The highlights of Johannesburg and Cape Town: Two very different worlds in one country
Wednesday, 9 November 2011 2:38 PM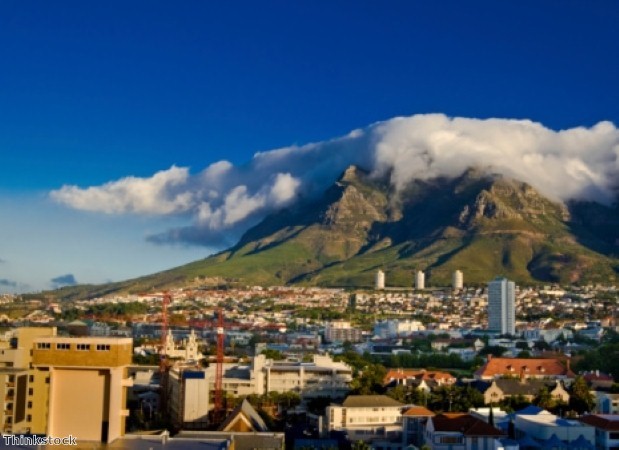 ---
A fascinating country to explore, South Africa is home to some incredible cities. By booking first class seats and flying out there, you will have the chance to visit metropolises such as Johannesburg and Cape Town.
Two very different cities, each has its own unique atmosphere and attractions to discover. The second most populous city in the country, Cape Town has a somewhat turbulent history, as well as a truly spectacular setting.
From its cosmopolitan city centre to its striking natural landscape, this metropolis has plenty to offer visitors. One of its most popular attractions is also one of its most visually prominent – Table Mountain. This magnificent flat-topped peak provides the backdrop to the city, and is a must-visit during your stay.
Depending on the weather, you may be able to ride the cable car to the top; alternatively, you could hike up – an option that depends on your abilities, as well as the kind of route you intend to tackle.
Boasting a rich history, St George's Cathedral is another great place to stop off at. A gothic-style building, it famously flung its doors open to all worshippers during the height of apartheid, earning it the nickname of 'the people's cathedral'.
Among the other top sights to see here are the Castle of Good Hope, the South African Museum and Planetarium and Greenmarket Square.
The capital of the province of Gauteng, Johannesburg provides quite a contrast to Cape Town. A vast, sprawling city that is just over a century old, it is home to towering skyscrapers juxtaposed with dilapidated Victorian buildings. It is this mix of rich and poor – and the marked gap between them – that renders this destination one of contrasts.
Generally speaking, the highlights of Johannesburg can be found just outside the city, rather than directly within it.
Perhaps the most famous of these is Kruger National Park – somewhere sure to be a highlight for anyone itching to go on safari, or simply to see some incredible creatures. Here you can spot elephants, lions, rhinos and buffalo, as well as numerous species of bird.
Situated in the city centre, the Newtown Cultural Precinct is another interesting – although very different – place to visit. It is a complex home to numerous sites, including the Museum of Africa, which is housed in a Victorian building and lays out the history of the city.
The Sterkfontein Caves – which lie a few miles north of Johannesburg – and Gold Reef City are among the other attractions to visit.
Whatever you choose to do during your time in South Africa, by booking BA business class flights, you can be sure of a pleasant, enjoyable journey.