Hotel to reopen on Easter Island
Friday, 19 February 2010 12:00 AM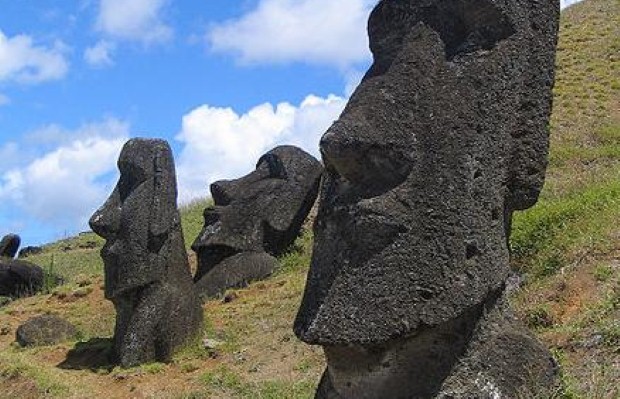 Hangaroa, Easter Island's original hotel, is set to reopen its doors after a two rear renovation project as the newly named Hangaroa Eco Village and Spa.
The hotel will coincide its reopening with the total solar eclipse, set for June 11th, which can be seen from Easter Island.
The aim of Hangaroa's regeneration is to provide a tourism project that is more ecologically, socially and culturally sustainable, with plans to generate its own electricity, water and recycling waste.
Created in homage to the village of Orongo, a ceremonial place on Rapa Nui, the Hangaroa Eco Village and Spa contains 75 rooms and suites within a cave inspired building complete with private terraces and ocean views.
Facilities include an outdoor swimming pool, museum and bar, as well as an ocean facing restaurant that uses produce from the local market to create exciting and varying daily menus.
To help guests relax, the on-site Mana Vai Spa will provide a range of relaxing therapies, massages and treatments using natural products sourced from the island.
With a breathtaking backdrop of rolling mountains, volcanic craters and colossal statues, Easter Island's exotic history and mysterious cultures are ever present on the twenty five acre land.
Island activities include visiting the Moai statues, scuba diving, snorkeling, hiking and fishing.
For more details visit the Hangaroa Eco Village and Spa website.
Travelbite.co.uk staff
Follow us @travelbite