Where to go on a cruise this winter
Thursday, 15 November 2012 4:29 PM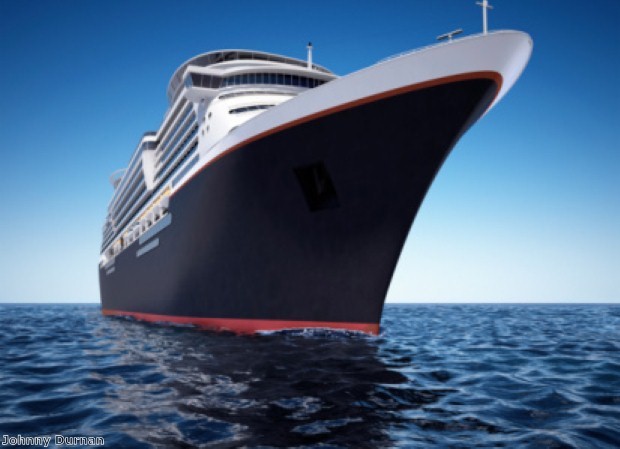 ---
If you fancy escaping the cold weather this winter, a cruise to some of the world's most beautiful, sunny destinations could be ideal for you. There is a wide selection of winter cruises available, so this guide to the top places to visit when the temperature drops could help you decide where to go.
Soak up the sunshine in Barbados
Many people head to the Caribbean during the winter, with this part of the world being hugely popular among travellers who want to get away from the festivities of Christmas, the clamour on the high streets and the frosty weather. Many cruises in the Caribbean stop at several islands, and one of the best to visit is Barbados.
The island experiences 3,000 hours of sunshine every year, which means you can rest assured that you will find beautiful weather when you arrive. There are 60 beaches on the island, so you'll be spoilt for choice if you want to lie on the sand or go for a splash in the azure waters. A cruise to Barbados will enable you to soak up the sunshine, stroll through lush jungles and sit aboard your luxury boat sipping on rum cocktails, which will all definitely be the envy of your friends.
See the volcanic island of Tenerife
A trip to the Canary Island of Tenerife offers more than just an opportunity to lie on the sand (although, of course, this is a popular pastime among holidaymakers here). You can see the volcano Mount Teide, which is also the highest peak in Spain, view the island's black-sand beaches as a result of the volcanic activity here or visit historical sites.
If you choose a cruise that travels to several of the Spanish islands located off the west coast of Africa, you will see the difference between them, from Tenerife's volcanic environment to La Palma's breathtaking natural treasures.
Step back in time in Greece
To combine a sunny getaway with a historic trip, head to Greece. This Mediterranean country boasts a plethora of ancient sites for you to visit, and if you take a cruise to Athens, you can explore the Acropolis and Parthenon on your holiday.
The weather is also agreeable, which means you won't have to combat the chilly winds, snow and frost that you'd experience at home. Most people head to Greece during the summer, when temperatures are extremely high; however, coming when the climate is milder means you can stroll around the crumbling architecture without breaking a sweat.
Visit Casablanca in Morocco
While Morocco's wintertime falls between November and March, much like ours, you can still expect warm temperatures, depending on where you go. On the coastal areas, the weather will be mild, but still warm enough to go swimming in the sea.
There are many liners that supply package trips to Morocco during the winter, with P&O offering cruise deals to Casablanca at this time of the year. In this city, you'll get a chance to combine your seaside holiday with an opportunity to hit the shops, walk around the high-rise buildings and soak up the atmosphere.
Make sure you use your time on land wisely by visiting a cafe or restaurant, as well as sightseeing. Moroccan cuisine is world famous and it's worth trying a traditional tagine, a slow-baked stew often with meat and dried fruit, or grilled seafood infused with rich Moroccan spices. Alternatively, you can stop in a small eatery to sample refreshing mint tea, with some traditional honey sweets called baklava. These will make a nice alternative to mince pies and chocolates this winter!