Treat your students to a school trip to Santillana de Mar
Tuesday, 27 March 2012 10:56 AM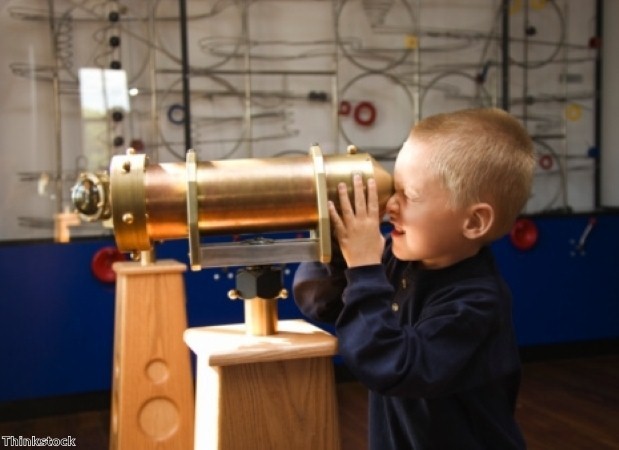 ---
There are so many destinations to go on a school trip to Spain, from the ancient region of Catalonia to the thriving city of Madrid. If you're staying in the north of the country, one place to certainly include on your itinerary is the medieval town of Santillana de Mar.
This is one of other most historical and beautiful settlements in the whole country, so if the aim of your school trip is to help your students get to grips with the nation's past, it's definitely worth planning an excursion to. Close by lie the Caves of Altamira that you can visit on the way, where some of the earliest humans adorned the walls with animal drawings and their own handprints.
Upon arriving at Santillana de Mar, make your way to the very heart of the town, where the ancient buildings lie. Your students can wander along the cobbled streets in the sunshine and admire the yellow sandstone structures.
The settlement has been developed around the Santa Juliana church and starting from here, you can easily cover the whole old town on foot. This place of worship was once a Benedictine monastery and is built in the Romanesque style. It is from the saint it is dedicated to – Santa Juliana – that the town takes its name.
You're certain to agree this is a striking building, so be sure to take a tour around it. Built in the 12th century, it features three towers and a stunning cloister – which is considered the main focal point of the structure.
The buildings are mainly constructed from the same sandstone and feature small windows, wooden balconies and arched entranceways – all features that were common at the time. Merino's Tower is a particularly good example of the architectural style of the era.
You can lead your students to the town's museum to help them gain a greater understanding of its history, or spend a little longer in the cloister of the church admiring the sculptures.
Before you leave, head to the nearby caves to view the prehistoric art. Such is their historical importance that they are considered among the greatest examples of ancient human art – and they are also some of the best preserved sites of their type anywhere in the world. As a result, much has been done to prevent the paintings from being damaged – including building an exact replica of the caves a little further down the road.