New Arctic Awakening cruise launches in Norway
Wednesday, 22 February 2012 10:50 AM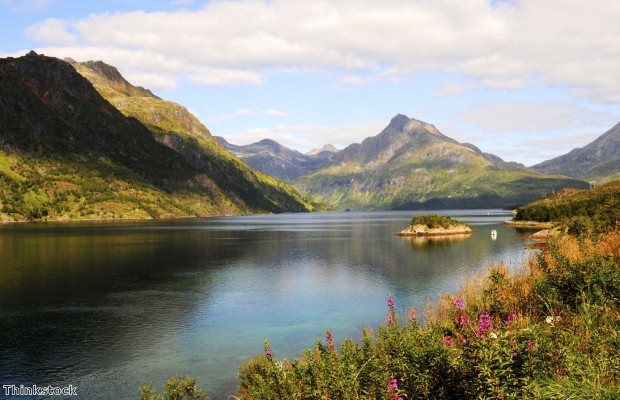 A new cruise has launched, to celebrate the beginning of the spring in Norway.
The trip, which is available for guests travelling on a Hurtigruten cruise, will explore springtime in the Norwegian landscape – through excursions, on board activities, and the celebration of Norwegian Day.
Highlights of the trip include a brand new 'Kayaking in Tromsø' excursion where travellers can paddle along the coast surrounded by an impressive mountain landscape. Other excursions include a trip to the largest seabird colony in Scandinavia on the bird island of Runde and to the national park on the Varanger peninsula, which is home to an overwhelming number of different species of birds.
Back on board, guests will be entertained by several talks and visits. Local fishermen will visit the ship to teach traditional Norwegien skills, including how to shell prawns and fillet fish.
On the May 17th, which is Norway's National Day, celebrations will include a variety of talks about the history of National Day, the royal family of Norway and the national costumes.
The cruise will culminate with a huge National Day party.
Prices for the trip cost £1384 per person on a full board basis.
Follow us @TravelBite