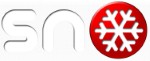 Top resorts for elderly skiers
Thursday, 20 December 2012 4:38 PM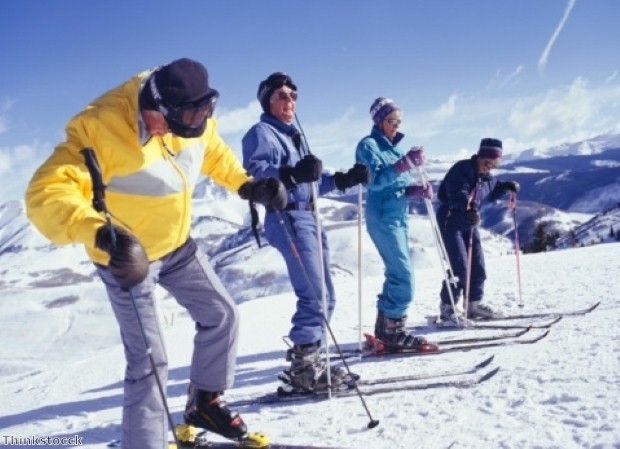 ---
Deciding to take older members of your family away on holiday will provide you with a fantastic opportunity to bond, but you may be concerned they won't have much in the way of entertainment – especially if they're unable to spend very long on their skis because they're either too frail or lacking any experience on the snow.
Elderly people often have to be extra careful on skis, as falls can have a more serious impact beyond a certain age, and you may be concerned that high-altitude resorts could also have adverse effects on your relatives. However, many ski resorts have lots to offer the older generation if they still want to keep busy during a family skiing trip.
Keep reading for a guide to some of the best destinations that will provide your elderly relations with plenty to see and do.
Jackson Hole
If you want to visit the USA for your skiing break, Jackson Hole is an ideal location. The renowned resort has a relatively low elevation and a good number of beginner trails, ideal for older members of your family who would like to spend some time skiing on gentle slopes.
Jackson Hole also offers plenty of other activities besides skiing, so any non-skiers in your group will have opportunities to entertain themselves by visiting the cinemas, art galleries and museums at the site, taking in a concert, booking a sleigh ride to see the wild elk that wander free locally, or going on an excursion to see the famous geyser Old Faithful.
Megeve
Another good choice is Megeve in France. The quiet resort has a traditional charm, despite being one of the largest towns in the nation, and there are around 19 runs suitable for novices. Aside from the skiing, the resort has plenty to offer elderly visitors who don't want to spend too long on the snow.
There are fascinating old chapels dotted around the site that are well worth visiting to learn more about the area's religious history, and the resort is home to various attractions including a casino, several art galleries, an indoor sports centre, a billiards room and a number of beauty farms. Alternatively, your relatives might like to book a place on a coach tour via the Mont Blanc Tunnel to the Aosta Valley in Italy.
Zermatt
One of Switzerland's most famous skiing resorts, Zermatt is renowned for its wonderful conditions for winter sports, and also for its wide-ranging apres-ski activities. There are dozens of restaurants offering fine dining opportunities, and numerous spas and salons where your parents or grandparents can really relax.
If your elderly relations are still relatively fit, they might like to follow some of the hiking routes or snowshoeing trails that dot the resort, while there are also some natural and artificial ice rinks to make use of. A cinema, a couple of swimming pools and a museum add to Zermatt's amenities.
Bad Hofgastein
If you want to make Austria the destination for your getaway, consider visiting Bad Hofgastein. The spa town is renowned not only for its great skiing conditions, but also for its thermal waters, which are said to have healing properties.
Older people with a variety of ailments could find the waters soothing, and there are numerous spas throughout the resort where they'll be able to relax in the therapeutic liquid. There are also various health centres throughout the area, where therapists work to prevent and cure ailments, as well as to rehabilitate those who are recovering from illness.
Among the other amenities to be found at Bad Hofgastein are indoor squash courts, curling lanes, yoga facilities, walking trails, a reading room and indoor golf.
For some more inspiration about the ideal destinations to visit with elderly skiers, take a look at family ski holidays from Sno.