Foodie festival fun in Osaka, Japan
Tuesday, 24 July 2012 3:12 PM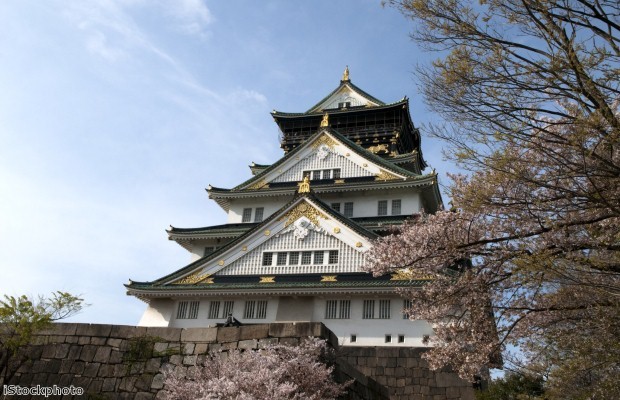 Osaka, known as the kitchen of Japan, is be gearing up for the ultimate foodie extravaganza on September 1st-2nd 2012.
The Cho Mampuku Teikoku festival, which translates as "The Full-Belly Heaven Festival", is one of the biggest food festivals in Japan and takes place in the heart of Japan's gourmet capital. This is where food enthusiasts can meet and sample local dishes from all over Japan, as well as Osaka's local street food, which the city is renowned for, with dishes such as Fujinomiya Yakisoba (stir fried noodles), Nikumaki Onigiri (rice balls) and Takoyaki (octopus dumplings).
To make a visit to Osaka even more memorable, a stay at the St. Regis Osaka is a must. Located only a mile away from the Intex exhibition centre where the festival is held, the hotel offers easy access to the city's historic and cultural attractions. Once in the hotel, guests can relax amongst the sumptuous surroundings and enjoy the culinary expertise of chef Jean-George Vongerichten in Rue D'Or restaurant.
A visit to the hotel wouldn't be complete without sampling its take on the Bloody Mary; invented at the St. Regis New York in 1934. After a day sampling the local fare at "The Full Belly Heaven Festival" the Shogun Mary is a refreshing blend of unique Japanese flavours and seasonings, including yuzu, wasabi and soy sauce matched with fine vodka for a unique variation on the classic cocktail, enjoyed in the hotel's St. Regis bar.
Rooms from £158 per room to include breakfast based on two people sharing.
Fly with Finnair from £717 return to Osaka from London Heathrow.
For more information or to book visit the hotel's website.
Follow us @travelbite