Experience the 2015 solar eclipse in Norway
Wednesday, 26 June 2013 9:53 AM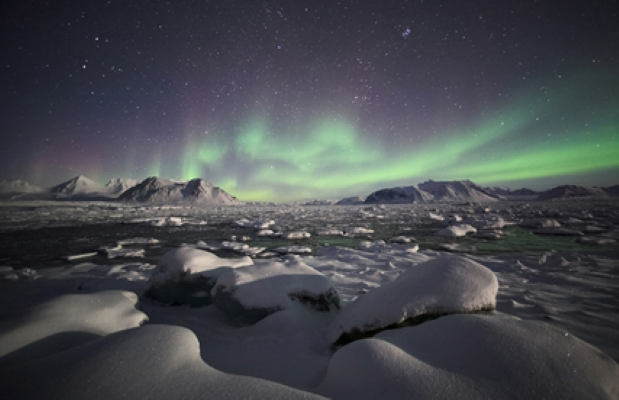 WEXAS Travel is offering an exciting six-night itinerary to Spitsbergen, on Norway's Svalbard archipelago, for travellers looking to experience the last total eclipse before 2026. This is 2015's 'Hot Ticket' and demand is soaring, so book now!
This truly memorably journey includes two nights in Oslo and four nights in Longyearbyen, Spitsbergen. Deep within the Arctic Circle off the Norwegian mainland, this is an untamed wilderness home to hardy fishermen, coal miners and polar bears. From here travellers will explore Spitsbergen's wild Arctic tundra and enjoy a range of activities including snowmobiling, ice-caving, dogsledding and guided tours for a glimpse of the Northern Lights. The most anticipated moment will be on the 20th March when guests will travel with a dedicated Eclipse Astronomer to view the solar eclipse.
This six night itinerary starts from £4,655 per person and is valid for departure dates between March 17th to 23rd 2015; based on two sharing and includes flights.
For more information or to book call 0207 838 5892 or visit the WEXAS website.
Follow us @travelbite