Malaysia Airlines adds Darwin to route map
Friday, 12 July 2013 9:01 AM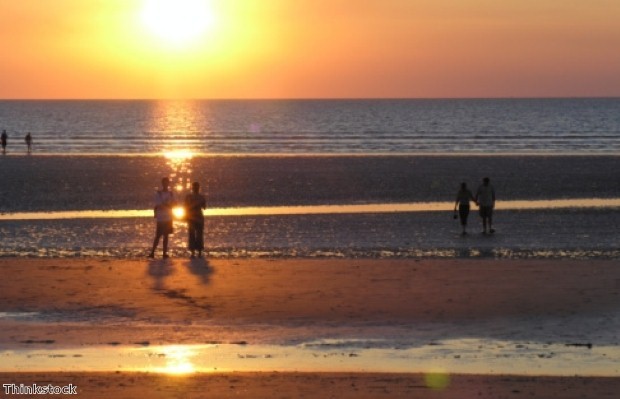 Malaysia Airlines has granted UK travellers better access to Australia's Northern Territory with the launch of a new flight route to Darwin.
Launching November 1st, the route initially closed in 2002 but has now been reinstated. Darwin's return to the network means that Malaysia Airlines will now serve a total of seven destinations across Australia and New Zealand.
UK travellers will also be able to discover the Top End of Northern Australia via a double daily A380 service from London Heathrow direct to Kuala Lumpur followed by a connecting flight to Darwin.
Between Kuala Lumpur and Darwin, the national carrier will operate a five times weekly service on the new and improved 160-seater Boeing 737-800.
Malaysia Airlines UK & Ireland Area Manager Yuzrizal Mohd Yousuf said: "We are really pleased to provide exciting new services to our growing client base. Operating across key Australian destinations is an important part of our offering and the Darwin route will enable our passengers to fly directly to the Northern Territory."
Tourism Australia's Managing Director Andrew McEvoy said: "This service heralds a fantastic opening for UK tourism in Darwin and the Northern Territory. We know British travellers love to explore and get off the beaten track. They'll now have easy and direct access to the wonders of the Top End, including lush rainforests, exceptional wildlife and ancient rock art galleries."
Darwin's addition to the Malaysia Airlines' route map follows recent announcements for the relaunched Dubai service starting August 5th 2013 and Kochi, a brand new destination for the airline in the Kerala region of India, which will debut on September 1st 2013.
Follow us @travelbite