Travel blog: Manchester, Newhampshire
Sunday, 12 June 2011 12:00 AM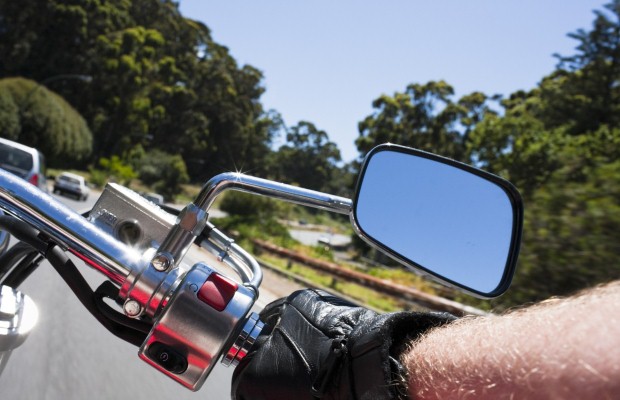 Manchester born and bred biker Pete Johnson is completing their dream trip of visiting all 33 Manchesters in the United States and Canada, courtesy of the Bennetts Biking Dream 80th anniversary campaign. We'll be bringing you regular updates from his trip.
Well, the media whirlwind hasn't stopped just because I've crossed continents! Today started at 6am and my first job was an interview for the local radio station (Manchester NH). Although it's raining again (honestly, it's like weather doesn't know I'm on a dream trip here.). I'm still raring to go and was on the road by 10am.
There was a lot to pack into today. I rode out toward Portsmouth (another UK namesake. I'm starting to see a theme here) on a lovely coast road. This was a great area which I'd have loved to explore further. It was packed with antique shops, thrift stores and seafood restaurants selling an amazing variety of seafood, from clams to lobsters; you could basically get the whole cast of the Little Mermaid for your lunch!
Unfortunately, I got there too early to tuck in, but I did fit in a visit to Bill Johnson's antique museum/shop. Bill is a pretty unique chap, who buys entire buildings and ships them to his plot. I spent a happy half hour poking around his collection, which includes loads of collectibles.
I've now reached Manchester, Maine. Number three on my list! There doesn't seem to be loads to do here, so I'm going to get an early night: tomorrow I've got a 230-mile trip through the White Mountains. Can't wait!
Visit www.bennettsbikerdreams.co.uk for more information.
Follow us @travelbite or 'like' our facebook page to keep up to date with Pete's trip.