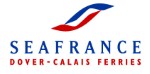 Top tourist attractions to enjoy in lesser known Picardy region of France
Tuesday, 22 March 2011 12:00 AM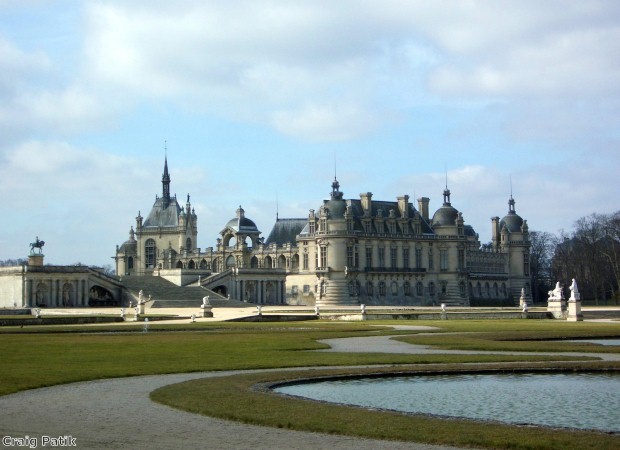 ---
Ferry crossings to France offer a wealth of opportunities to explore lesser known regions of the country. If you're keen to visit such areas, why not travel to the fascinating Picardy region, which is home to numerous attractions?
Once you have booked your ferry crossings, you can start to plan your trip. You'll soon discover that despite its rich history and range of places of interest, Picardy is not a well-known tourist destination. However, don't let that put you off – it simply means you can benefit from fewer crowds during your travels!
The area is divided into two distinct regions – the south being more associated with Parisian locations and the north being regarded as largely agricultural. Both are home to fascinating places to visit.
Indeed, in the north some incredibly important historical sites can be found. Here some of Europe's most crucial and well-remembered conflicts took place, such as the Battle of the Somme. If you're interested in history, make sure you visit some of the memorial sites to be found here, such as Albert at Thiepval.
And if the Great War piques your interest, why not visit the Chateau de Compiegne, where the 1918 Armistice was signed?
Alternatively, if you're interested in architecture, why not visit Amiens? Here you will discover one of the most incredible gothic cathedrals in the country. A hugely impressive sight, make sure you have your camera handy to capture its impressive structure.
Another interesting architectural feat to visit in the region is Beauvais, which was intended to become one of France's grandest cathedrals. However, the construction was never completed. Despite this, the transept and choir remain impressive and are the perfect place to visit for architecture fans.
Meanwhile, the Chateau of Chantilly is another great place to go. Comprised of two main buildings, this grand residence is stunning to see and boasts beautiful gardens. However, if you venture inside you will discover it also houses the wonderful Musee Conde – a vast art gallery boasting many important pieces.
Wherever you choose to visit during your trip to Picardy, you'll find a great number of fantastic attractions to suit all sorts of interests. So, whether you're keen to see marvellous buildings or explore famous historical sights you'll discover there is plenty for you to do during your break.
And since it is one of France's lesser known regions, you should be able to enjoy your holiday without the usual tourist crush.