Bus tour of South America
Tuesday, 7 December 2010 12:00 AM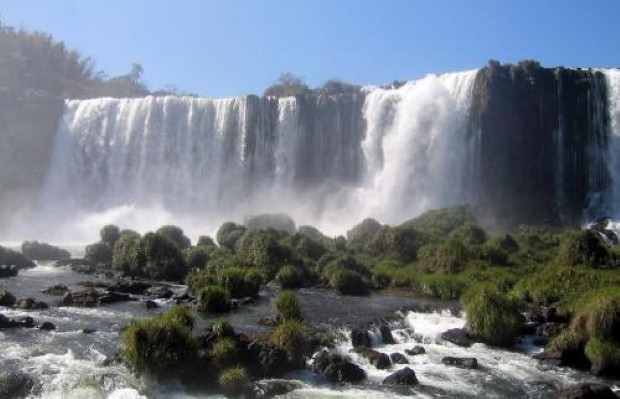 Oz-Bus is offering a new holiday idea for adventurous travellers – an 83-day journey in South America that will end with the Rio de Janeiro Carnival.
The overland tour operator has launched a trip that will start in Quito, Ecuador on December 1st 2011 and span 7,000 miles, arriving in the Brazilian city in time for the carnival celebrations on February 21st 2012.
Along the way, guests will be taken to destinations such as the Andes and the Inca Trail, the wild landscape of Patagonia and major cities such as Lima, Santiago and Buenos Aires.
Highlights of the journey, which is available to a maximum of 35 travellers, will include Lake Titicaca, the Uyuni salt flats in Bolivia and Iguazu Falls on the border between Argentina and Brazil.
Oz-Bus revealed that the tour will reflect its usual policy of responsible tourism, with private guides and simple hostels and hotels being used throughout the trip.
Rob Freeman, the company's client experience manager, said: "South America constantly crops up when we speak to previous Oz-Bus clients about where they might like to go in the future.
"Many of our passengers rebook on different trips, so really we are just fulfilling their wishes, keeping them within the Oz-Bus family, and at the same time adding yet another thrilling adventure experience to our collection of trips."
Prices for the new tour start from £3,499 per person, plus a local payment of US$1,590 (£1,008), which covers all transport, accommodation, breakfast, guides and national park fees.
Travelbite.co.uk staff
Follow us @travelbite