Romania recommended for cheap ski holidays
Monday, 23 January 2012 6:20 PM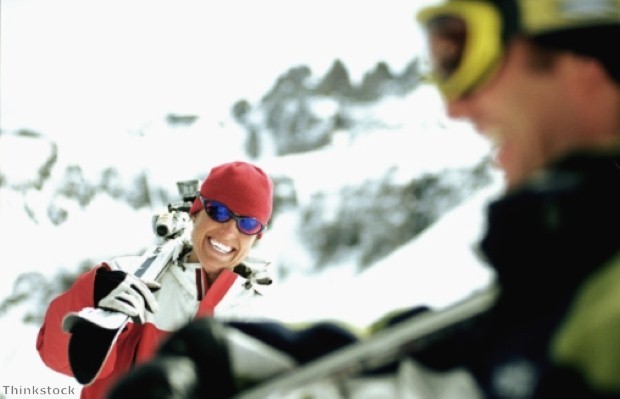 Ski resorts in the town of Predeal in Romania are offering the lowest accommodation prices in Europe this winter, according to trivago.
The comparison site's latest Hotel Price Index states that the Romanian destination offers rates of £46 per night for a standard double room.
Winter sports enthusiasts looking to save money on a trip this year were encouraged to head to eastern Europe, with accommodation available in Szczyrk in Poland and Bansko in Bulgaria for an average of £53 and £60 per night respectively.
In contrast, St Moritz in Switzerland – the most expensive destination in the trivago report – has typical hotel prices of £353 for one night.
The research also looked at accommodation costs in some of Europe's leading city destinations, with hotels in Athens offering average nightly rates of £63, the lowest figure recorded since the index began in May 2008.
Properties in London are reporting their lowest prices for overnight stays in standard double rooms since February last year, with typical rates of £135, while in Barcelona visitors can expect to pay about £80 per night, seven per cent less than in December 2011.
All major UK cities reported falling costs for guest accommodation this month, with popular destinations such as Edinburgh and Cardiff experiencing reductions of more than ten per cent.
Follow us @travelbite