Top ideas for excursions in Sicily
Friday, 27 January 2012 10:25 AM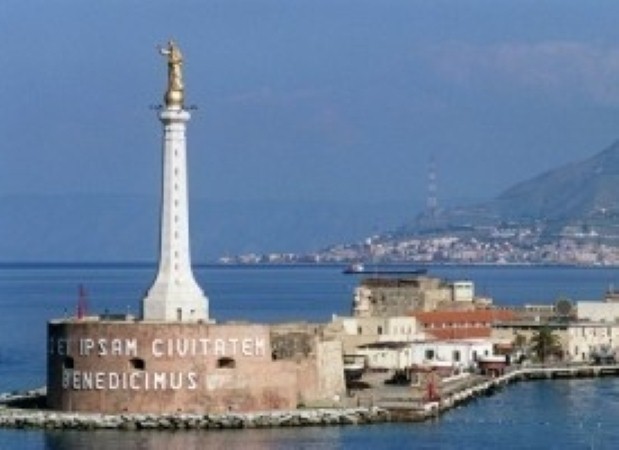 ---
Sicily's fascinating geography and rich history are great points of interest for travellers and students alike, so if you're looking for ideas on where to take your class on a school tour, you might find there is no better destination than this Italian island.
Situated below the southern tip of Italy, Sicily benefits from being in close proximity to mainland Europe and northern Africa. Therefore, a trip here will enable your children to experience both cultures and the eclectic mix of the two.
As well as offering youngsters the chance to find out about its unique cultural diversity, Sicily could also be the ideal location for them to learn more about unique geographical formations.
Indeed, geography students could really benefit from a trip here, as the island is home to the volcano Mount Etna.
This conical peak stands at 3,329 m above sea level and offers those learning about plate tectonics the opportunity to see an active volcano first-hand, as well as learn about the island's unique geographical make-up.
Geography students aren't the only ones who can benefit from a trip to Sicily, and it is a worthwhile destination to explore for those learning about history.
Take your class to its capital Palermo, where they can visit ancient Roman ruins, left during the empire's occupation of the isle.
Palermo's Cathedral has been around for centuries and, as such, has altered in appearance throughout the years, depending on the different architectural trends at the time.
You could also take your students to Palazzo dei Normanni, where they will be able to gain a greater appreciation as to the Arabic influence over Sicily, with the palace being built over an Arab fortress.
It is also home to the Cappella Palatina, a chapel with elements of Arab, Norman and Byzantine architecture that was incredibly popular on the island during the 12th century.
Those learning about Sicily's timeline further back might wish to visit Agrigento on their Italy school trip. This will allow them to see one of the ten buildings constructed as part of the Valley of the Temples during the fifth and sixth centuries.
Classes will be able to see ruins of the other nine Greek temples, as well as remnants of houses, streets and a small amphitheatre, giving them an insight into the ancient city that was once here.
There are so many exciting things to see and do in Sicily that a visit here could provide educational value to your students, no matter what they are studying.