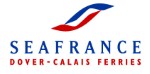 Book a quick ferry crossing to Calais for fantastic shopping
Friday, 25 March 2011 12:00 AM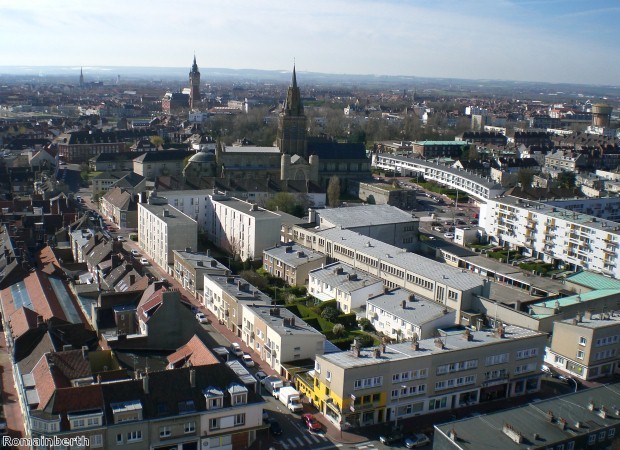 ---
Booking a ferry crossing to France can make for a great daytrip – especially if you're something of a shopaholic. Calais has long been a favourite destination of bargain-hunting Britons – and with such a wide array of stores, it's not hard to see why.
While booking a ferry crossing to Calais may automatically conjure up images of a simple booze cruise, there's actually much more to be experienced in the city – from excellent cheeses to clothes, lace and jewellery.
If low-cost alcohol and general grocery items are high on your list of things to buy, head to the city's hypermarkets. These sprawling shops contain almost everything you could possibly think of – and often for much lower prices than you would find in the UK.
Even the cost of Champagne can be half what it is at home, so if you've got a special occasion coming up, don't forget to stock up!
One of Calais' most-frequented shopping districts, Rue Royale is home to classy boutiques and charming cafes – especially in the Passage Royale. While you're there, why not pay a visit to Au Royal Chocolat, which produces exquisite chocolate treats – and is rumoured to have been a favourite of King Henry IV?
If you love cheese and are keen to get something special to take back with you, head to La Maison du Fromage, which can be found close to Places des Armes. This specialist shop is certain not to disappoint, but make sure you bring a cool bag to carry your purchases home in.
And if you're visiting on Wednesday or Saturday, you'll find that Places des Armes holds a market in the morning, which could be the perfect opportunity to pick up some unique French produce.
Of course, during your daytrip you're bound to want to stop and sample some of the country's delicious cuisine. Calais has plenty of great restaurants that make for the ideal place to stop, relax and recharge before starting your shopping once more.
Alternatively, you could head to the beach after you have eaten for a languid stroll and perhaps visit one of the seaside cafes for a coffee.
Meanwhile, if you'd like to see something more of the city, why not take a trip to the town hall, which is one of the most impressive buildings in the vicinity.
For fun days out shopping, Calais really cannot be beaten – and you may well find your jaunts to France become a frequent undertaking!