Guide to Loch Ness and the surrounding area
Thursday, 18 August 2011 3:11 PM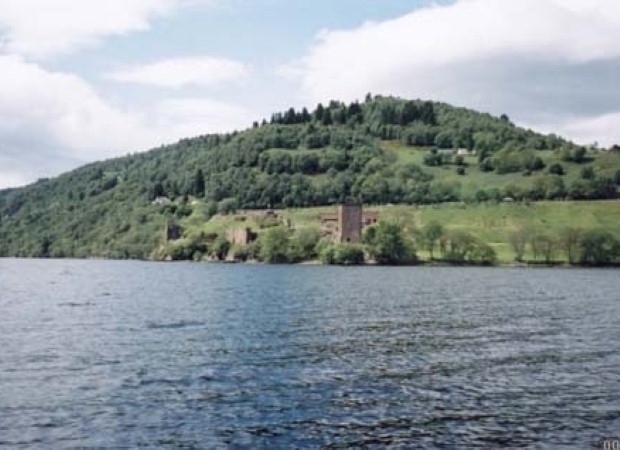 ---
Head to Loch Ness for a short break and you'll have lots to see and do. Of course, the famous mythical creature said to be living in the lake is perhaps one of the main attractions but by staying in holiday cottages here and in the surrounding area, there'll be plenty more attractions for you to be a part of.
Situated in the Highlands, Loch Ness is one of the most popular tourism destinations in Scotland. And as it is the biggest body of water in the country in terms of volume – at more than 20 miles long and up to a mile wide in places – it is perhaps unsurprising that upon booking holiday cottage accommodation here, you'll be well-placed to take part in a range of sports and adventure activities.
This is certainly the case if you're a keen walker, as part of the 73-mile Great Glen trail runs past Loch Ness. Starting from Fort William in western Scotland and finishing in Inverness, trekking along the section of the route that runs near the lake gives you the chance to take in some spectacular scenery
However, there's plenty of fun to be had on the loch itself, with canoeing and sailing just some of the activities you can get up to. Fishing enthusaists, meanwhile, will find trout and pike among the species to be caught here.
You might even want to keep a careful eye out to see if you a catch a glimpse of Nessie, the legendary animal said to be living in the depths of the water.
Stop by Drumnadrochit, a village lying on the western shore of the lake, and you'll find a visitor centre containing several exhibitions about the mythical creature.
From here, you're a short distance from the magnificent Urquhart Castle. The imposing structure played a significant role in Scottish history during medieval times, with the visitor centre veranda providing stunning views of the loch.
Situated on the southernmost tip of Loch Ness, you'll come across Fort August. Named after a fort built here following the defeat of the 1715 Jacobite uprising, the village is a great place to look out on to the lake and the village hall regularly hosts ceilidh – performances of traditional Scottish dancing and music – during the summer months.
But, if you're keen to be in a big city for at least a portion of your break, you can easily do this while staying in holiday cottages in Loch Ness. Inverness, the largest city in the Highlands, is about a 30-minute drive away and here you can see the 19th century Inverness Castle and the Inverness Museum & Art Gallery.
With so many things to see and do while staying in holiday cottages in Loch Ness, you may find that spending time in the region makes for the break of a lifetime.