Top 5 destinations for seeing and helping to protect endangered species
Friday, 18 November 2011 1:59 PM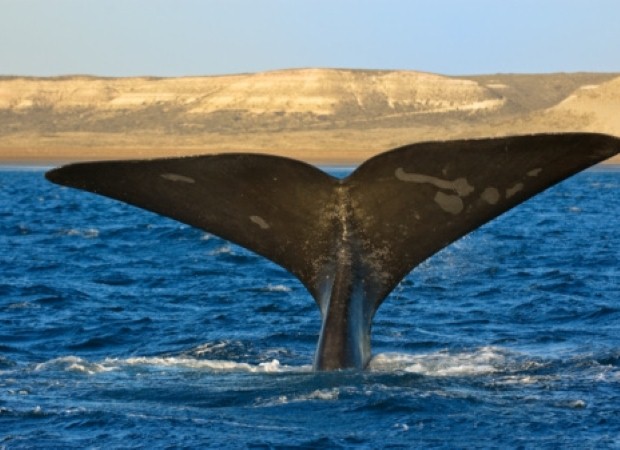 ---
If you dream of overseas adventure travel where, as well as discovering new, far-flung places, you are also getting up close to exotic creatures and helping conserve the futures of endangered animals, you will find a wealth of projects to get involved in.
Should wildlife be an area you are particularly passionate about, there are five places you are sure to want to visit as you will be able to volunteer your time towards protecting endangered species while there.
One country where you will find a wealth of options is South Africa. Well known for its safari opportunities and Big Five – lions, leopards, rhinoceros, buffaloes and elephants – it is something of an animal-lovers' paradise.
If you are considering voluntary work in South Africa, one of the most popular projects will see you lending a hand with some of the country's most endangered creatures. Based near Port Elizabeth, you will experience everything from nursing baby cubs back to health to feeding monkeys, giraffes and zebras.
This sanctuary not only offers a place for injured creatures to stay until they are fit enough to return to the wild, but it also provides a permanent home to those that will never get there. As a result, there are many hungry mouths waiting to be fed and looked after, who are sure to keep you entertained as well as busy.
The park is doing important work in breeding endangered species so however long you have to donate your time for, it is sure to be appreciated. Furthermore, as you play with young cubs or marvel at towering giraffes, it will be an experience you never forget.
Not all of South Africa's endangered creatures live on the land. Whales are among the world's species that are most in trouble. However, a project running near Cape Town is doing its bit to protect them and, by helping out, you can do the same.
You will spend your days seeing these huge mammals close up in their natural habitat while learning all about them as you collect data. You may even spot a shark or two while you're there.
When it comes to endangered animals, the giant panda is among the best known. If you want to do your part to make the future for these black and white bears more certain, you could volunteer on a project in China.
Based in the Shaanxi province, you can help out at a wildlife centre that not only shelters pandas but also other rare species, including crested ibis, golden monkeys, tankin and sika.
If your trip has taken you over to the Americas, there are more beautiful and exotic creatures waiting to be discovered – and for whom you can do your bit to help.
In Costa Rica, you will be able to play a vital role in preserving endangered marine turtles by monitoring the adults as they come up to nest and transferring eggs to safe hatcheries. Seeing those baby turtles break out of their egg and make their way to the sea will be a sight you will never forget.
Should you be in Argentina, you will also be able to immerse yourself in nature, by volunteering at a breeding and rehabilitation centre that promotes the welfare of the country's native wildlife, such as jaguars and toucans.
So, if you love animals and want to ensure some of the most endangered have a fighting chance of survival, why not find out more about the places where you can most make a difference for the better?