Three reasons art students should visit Provence
Thursday, 23 February 2012 9:43 AM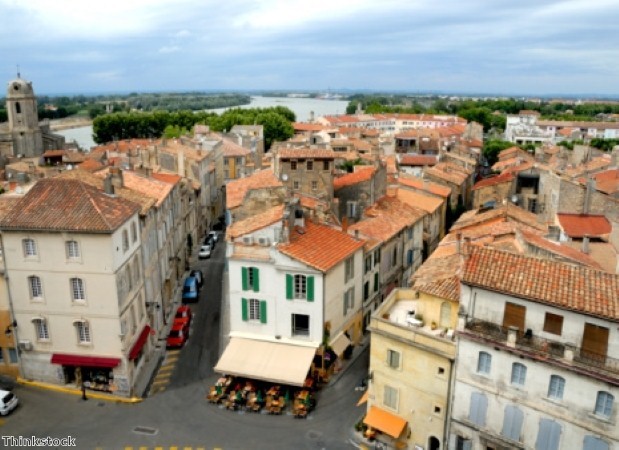 ---
When it comes to school trips abroad for art students France is the obvious choice, thanks to its painting heritage and huge range of galleries. Lots of teachers choose Paris for such visits, but in many ways, Provence has more to offer.
Many famous artists have gravitated to this beautiful region of south-east France over the past 200 years and design tours to the area will give your students the opportunity to see the scenery depicted in some of the world's most celebrated artworks.
Vincent Van Gogh
The Dutch artist moved to Provence in 1888 and stayed for two years, and even though he was in poor health, he produced some renowned works during that time. Give your students a challenge by taking them to the sights of Langlois Bridge or Cafe Terrace At Night and seeing if they can emulate his paintings.
Unfortunately, the Yellow House he called home during his time living in Arles and immortalised in one of his best-known works is no longer standing. To learn more about his life, add an excursion to the Fondation Vincent Van Gogh to your itinerary and see tributes to him by the likes of David Hockney and Fernando Botero.
Paul Cezanne
This Post-Impressionist was born in Aix-en-Provence and following a spell working in Paris, returned to the area for what was arguably the most productive period of his career. Make sure you visit Atelier Paul Cezanne, a museum that recreates his home and studio, as it will give your group a real feel for what life was like for him.
Many of his most famous landscapes were inspired by the scenery here, including a series of oils that feature Mont Sainte Victoire. Take your students to the area close to the limestone mountain ridge and ask them to try to capture its beauty in a style of their choice.
Pablo Picasso
Another artist to have loved the region's countryside was Spanish Cubist Pablo Picasso, who bought a manor house, Chateau de Vauvenargues, just outside Aix-en-Provence in 1958. He produced a number of famous late-period works while living there and redecorated it in his own eye-catching style, before being buried in the grounds following his death in 1973.
Visit the Reattu Museum in Arles to see some of Picasso's works, together with collections of French paintings from the 17th to 19th centuries, exhibitions of contemporary art and even displays from the early days of photography.