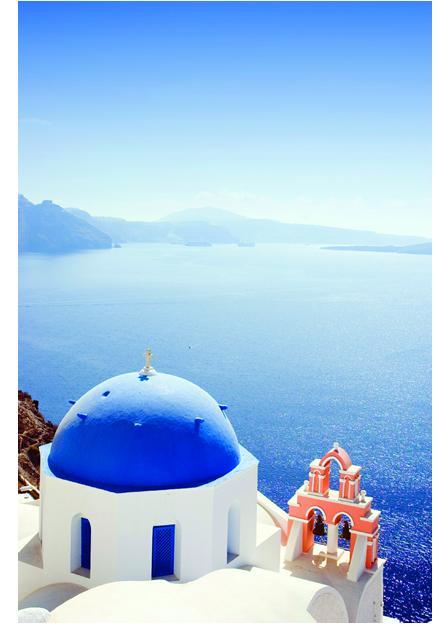 Mediterranean cruises are the perfect way for travellers to experience the rich culture and history of the area.
There are a wide variety of itineraries with numerous cruise lines operating throughout the Mediterranean Sea and in excess of 50 ports of call to visit.
Cruisers can experience an adventure-filled Mediterranean cruise holiday for almost any number of days from short 3 or 4 night durations up to two weeks or more.
A cruise around the Mediterranean offers a wide array of flavours, cultures and historical sites and each of the cruise routes has so much to offer for tourists that, whatever cruisers are looking for in a holiday, they will be certain to find the ideal itinerary.
There are ships sailing year round, but the best season for a Mediterranean cruise is from April until October. For passengers who choose to cruise the Mediterranean in the winter months, it is worth remembering that there is a high possibilty of inclement weather.
Travellers should consider choosing ships that are sailing in the Eastern Mediterranean and to North Africa in these off peak months when there is a higher chance of better weather.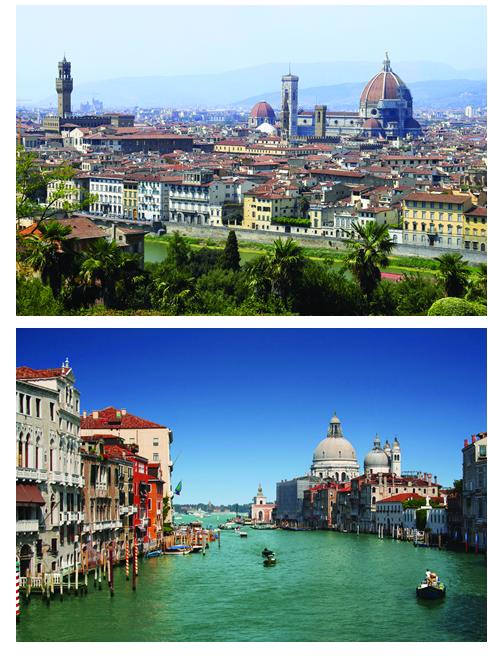 A Mediterranean cruise is the perfect choice for first time cruisers although it is certainly not a region to cruise around only once as there is so much to see and a massive selection of destinations.
The area stretches from the Iberian peninsula east to Turkey, and south to North Africa, taking in beaches, historical ruins and some of the area's most spectacular cities. There are two ways to cruise the Mediterranean and travellers can chose to either sail from the UK or fly in to board a ship.
Flying has the benefit of speed and takes cruisers directly to the sunshine whereas cruising from a UK port adds at least two sea days in each direction as you have to cross the Bay of Biscay so itineraries tend to be longer.
A cruise starting in the UK does come with the benefit of no stress or hassle of flights or limited luggage allowance and is often the most popular choice for families.
The two main cruise areas are the Western Mediterranean, bordered by Spain and Italy, and including Sardinia, Corsica and the Balearics, and the Eastern Mediterranean, on the eastern side of Italy, including Greece, Croatia and Turkey.
A number of cruise lines offer seven-night cruises or less, which are great for first timers, short breaks and couples, or tagging onto a land based city break.
On longer duration holidays, cruisers can enjoy a combination of both Eastern and Western Mediterranean ports and more time to enjoy the ships facilities.
There is so much to see in the Mediterranean, and some popular ports of call to consider when choosing an itinerary include Naples, to visit the well known attraction of nearby Pompeii; Rome, visited from Civitavecchia, for a whizz around the famous sights and Barcelona, where tourists will find easy access to wander along the famous Las Ramblas.
In Greece, take in the fascinating city of Athens, 20 minutes from the port of Piraeus or enjoy an extravagant helicopter ride over the French Riviera from Monaco, easily accessible from the beautiful port of Villefranche.
---