Editor's blog: Are UK rail fares justified?
Thursday, 19 February 2009 12:00 AM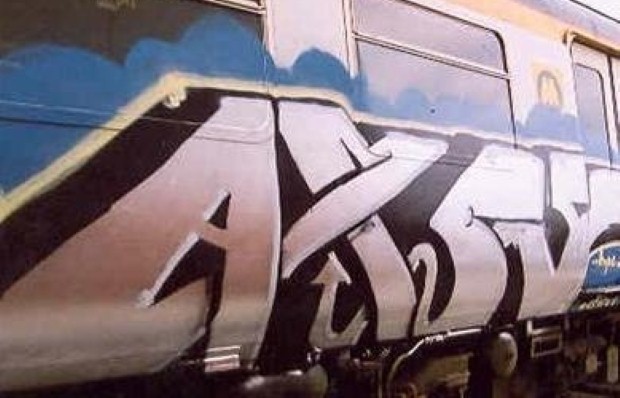 In a statement of what many weary passengers would regard as obvious, consumer watchdog Passenger Focus today reveals travelling by train is more expensive in the UK than across Europe.
The case is particularly dire in the south-east of England and London, with the cost of commuter journeys well ahead of European counterparts – with many passengers "not happy with the value for money they are getting" from services as a result.
On average, Britons face prices 50 per cent higher than those on the continent, with discrepancies of up to 90 per cent in prices also uncovered.
"Price of tickets is a key factor behind this but so is performance, overcrowding and managing delays," explains Colin Foxall, chairman of Passenger Focus.
"By comparison with some other European countries Britain's railways are generally more expensive, especially in London and the south-east."
Under agreement with the government regulated fares – which include season, saver and standard day return tickets – are allowed to rise annually by at least the rate of inflation plus one per cent.
As a result, ticket prices rose by an average of six per cent in January this year, with some commuters to the capital witnessing an increase of closer to right per cent in the price of their tickets.
In many places this was a sharper increase than when the railway network was originally privatised in the 1990s.
Why are tickets so expensive?
As a result of the age and complexity – although this has been falling in recent years – of the UK rail network it requires sustained investment to meet the ever increasing demands placed upon it.
The easiest way for Network Rail – which owns and operates the UK's rail infrastructure on a not-for-profit basis – and train operators to raise funds for investment is to increase charges for those who make use of the services; passengers.
However, the government also has a role to play; reducing the subsidy paid by taxpayers and shifting the burden onto fare payers. Plans are in motion to shift 75 per cent of all investment costs onto passengers over the next five years (up from 50 per cent at present) and this has resulted in the annual increases detailed above.
As a result: "British passengers are the most ripped off in Europe.
"Every year ministers are forcing above-inflation price hikes on passengers who are being forced to stand on increasingly overcrowded trains," argues Liberal Democrat transport spokesman Norman Baker.
"There should be an immediate fare freeze, paid for by taking money from the road widening budget."
"Illogical" fare structures and overcrowding on trains were also cited as major concerns for UK passengers.
Where does the money go?
While it is fair to argue a substantial proportion of the revenue raised by train operators is used for investment – for example in the newly upgraded West Coast Mainline and recently announced £7 billion acquisition of new rolling stock – profits are also substantial.
For example, Go-Ahead Group – which operates the Southeastern, Southern and London Midland franchises – had an operating profit of some £77.2 million in the year to last June. Similarly Stagecoach, which operates South West Trains, made a pre-tax profit of £105.2 million for the six months to September.
What can be done?
There were some positives recorded in the Passenger Focus report. Britain has the most frequent services in Europe, while punctuality was also improving. In a geographically smaller nation that some continental counterparts these factors can lead to an improved experience for passengers.
The network as a whole is also constantly being improved, and thus, over time, it can be assumed passengers will reap the rewards of their investment. However, this process will take years, if not decades, causing discontent to grow.
It is essential rail companies are restrained from making excessive profits from essential services – in the way Ofgem and Ofcom regulate the energy and communication – sectors – ensuring funds are invested to the benefit of travellers.
In the short-term, however, there may be simply no alternative for passengers other than to simply grin and bare it.
Chris O'Toole