New dive destinations available in Oman
Tuesday, 8 June 2010 9:37 PM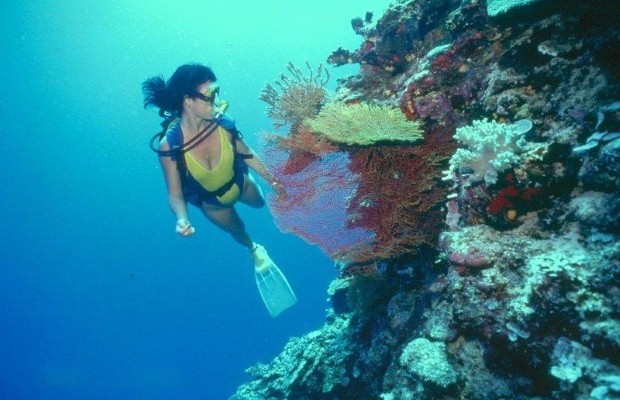 Regaldive has increased the scope of its Oman diving programme to include Salalah and Mirbat, which join existing sites at Muscat and Musandam.">
The Sultanate of Oman is situated at the far Eastern edge of the Arabian Peninsula and diving in Oman has been described as some of the best in the Gulf, with high quality dive sites, colourful coral and plenty of fish.
With the opening of the dive centre in Salalah, there are new opportunities for shore diving and new day boat access to a number of unknown sites. This southern area of the Dhofar region, the land of gardens, offers unspoilt coastline and sheltered bays.
Regaldive also offers the Salalah Marriott Resort, located at Mirbat Cove on the shores of the Arabian Sea. Newly opened in February 2010, it is the first Marriott hotel in Oman.
Contact Regaldive for further information on 01353 659999.
Travelbite.co.uk staff
Follow us @travelbite