The Bahamas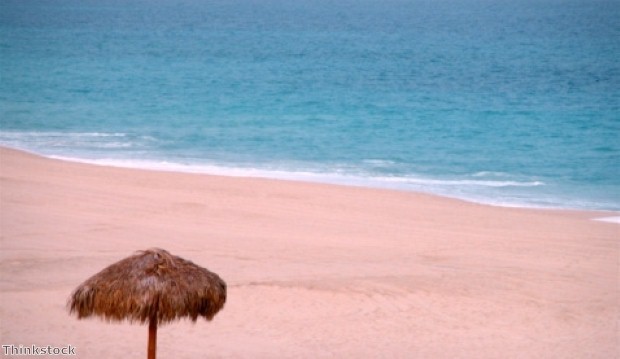 ---
An archipelago of 700 islands and islets, the Bahamas is a tourist hotspot.
An earthly paradise, the beaches really are as perfect as those depicted in pictures and postcards. From secluded stretches of sand, to beaches lined with bars, there is a beach for every holidaymaker's mood. The famous Cable Beach on Nassau, in the north of The Bahamas, is the place to go for activities such as parasailing and windsurfing. Or, if you don't fancy sharing paradise, head to the remote pink-sanded beaches of the central islands.
The hours spent revelling in the Caribbean sunshine can certainly be made up at night, as the Bahamas has a buzzing nightlife. Music is a bit part of the culture in the Bahamas and live music is played everywhere – so you can dance your way into the night. You'll hear plently of steel drums – a sound which sums up the liveliness of Caribbean culture – as well as the 'Rake n' Scrape', the home-grown sound of the Bahamas.
The Bahamas Essential Information:
Capital: Nassau
Time Zone: GMT +6
Language: English
Currency: Bahamian dollar (BSD). For up-to-date exchange rates see: www.xe.com/ucc.
International dialling code: +1242
British Embassy: visit the website for information

More articles about The Bahamas