Tarifa town is the perfect holiday destination for tourists all over the world.
The historic town of Tarifa is located in the province of Cadiz, Andalusia, in southern Spain. It is just about 14 kilometres from Africa, where the Mediterranean meets the Atlantic Ocean.
One of the high points of the town of Tarifa is that it is one of Europe's top kitesurfing destinations. There are, however, many other reasons why people drop in yearly to experience life in Tarifa. Some of which are:
Favourable climate
Looking for a place where luxury is complemented with amazing weather conditions? Tarifa is your best bet. Fresh winds from the Mediterranean and the Atlantic gives the town a cool feel you can't but appreciate. Best of all, the wind continues to blow all year long.
The weather makes Tarifa ideal for windsurfing and other interesting activities tourists can participate in.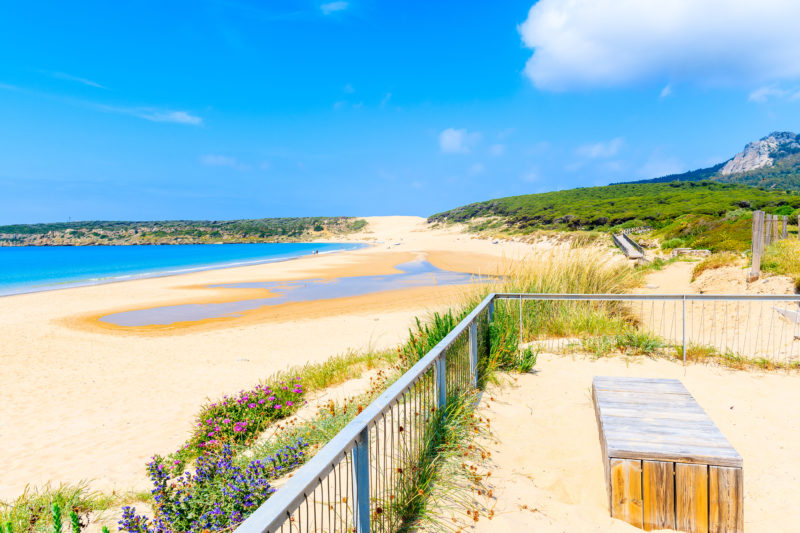 An abundance of beautiful beaches
Tarifa doesn't just have a number of beaches to its credit, it has some of the finest in all of Spain. Tarifa beaches cover as much as 10 km and are perfect for swimming, sunbathing, surfing, whale watching, and other fun activities.
For people interested in kitesurfing and windsurfing, there are demarcated areas created for this purpose. And for those who would rather sit back and enjoy the aesthetic beauty of the beach, there are many beach bars waiting to help you make the most of your beach experience.
Some of the beaches in Tarifa are Playa La Caleta, Playa Punta Paloma, and Playa De Bolonia.
Entertaining activities
The coast of Tarifa is the venue of the World Kitesurfing Championships. It means you can enjoy this competition live while you're on holiday in Tarifa.
If you have children with you who are interested in kitesurfing and other watersports, there are kitesurf and windsurf camps for teens by lenguaventura.com where they can learn and practice watersports.
Tarifa also has a coastline that nature lovers would find fascinating. There are opportunities to engage in horse-riding, bird watching, hang-gliding, as well as rock-climbing. Underwater fishing is another popular activity in Tarifa.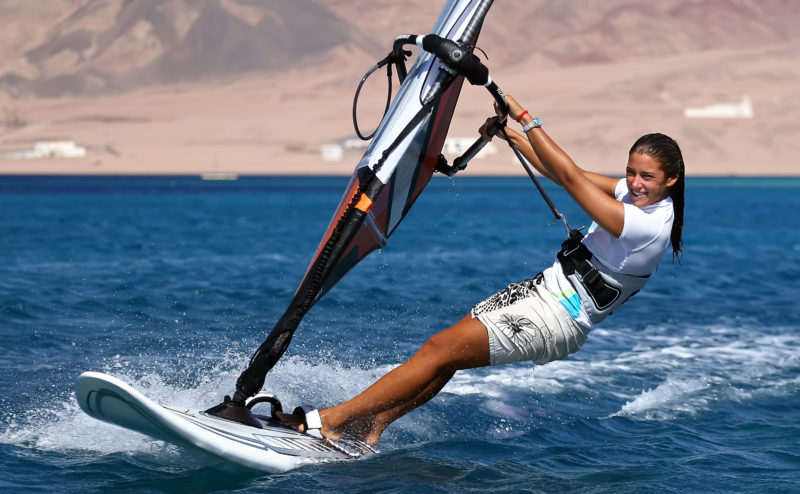 Tasty cuisines
Tarifa is also well-known for its cuisines and the way in which they are prepared. Here, grilled fish is a popular dish and Tapas (which was invented in Andalusia) is served at various restaurants.
Some of the top restaurants worth visiting are Raizes restaurante, Lola, Silos and Mic Moc.
Historical landmarks
There are a number of historical sites in Tarifa, some dating as far back as the 1st millennium. One of such places is the Guzman Castle which was built by Abd-ar-Rahman III. The Guzman castle was originally built to protect Tarifa from external forces (North Africa and Vikings).
The castle is often used as a venue for concerts in summer and is open to visitors at all times.
Wrapping up
A holiday trip to Tarifa in Cadiz is worth every penny indeed. Go on and start planning your trip to this historical paradise, don't miss it for any other place in the world.