Design Holidays are a bespoke Holiday Agents that deal with the highest standards of holiday accommodation within a world class setting. For those discerning travellers who wish to get away to see the sun without fuss but require guaranteed luxury and peacefulness, one need look no further.
The Martinhal Beach Resort manages to offer a full range of children clubs, creches, sports and activities to fully entertain the whole family at large. At under three hours flight time from London, EasyJet, Monarch and British Airways, they all offer fantastic value and regular, efficient flights to Faro (FAO) airport, making your trip to the Western Algarve a short haul, stress free expedition to sun drenched bliss in bespoke accommodation that suits both you and your whole family.
Whilst cycling is a huge draw for the guests of Martinhal Beach Resort, the potential for full relaxation in the incredible spa facilities are not to be sniffed at. Biking in the Costa Vicentina Natural Park nearby makes this a popular activity year-round, and especially during the winter months due to the mild climate. The surrounding Natural Park is superb for all types of cycling – including sports mountain biking, trekking and racing.
Martinhal Resort – The Famous Finisterra Spa
The Finisterra Spa is an all-natural affair. Combining the stylish interior, various wood, cork sand natural flooring materials with soft upholstery ensures our visitors a sublime, organic, calming space to unwind body and mind.
The fantastic, luscious spa contains six treatment rooms set around an inner garden (one is suitable for couples) and is also home to a sauna, steam room and Jacuzzi.
Babysitters!
The incredible Martinhal Beach Resort in the Western Algarve is a luxury resort that offers the usual in pampering options however more emphasis is placed to ensure that new mothers have the full chance to a fully relaxing holiday. Parents are encouraged to take some time out, and whilst we offer and provide a creche for all children, we can also book a private babysitting service if preferred or required.
Alternatively, simply bring them along: we provide various family, tween and teen pampering packages offered alongside baby-massage sessions for parents with newborns.
The Finisterra Spa at the Martinhal Beach Resort offers a choice of massages and treatments.
Each treatment is based on the use of products from the exclusive Terraké spa brand and Voya, which are 100% organic.
A sensual blend of aromatic oils, perfumes, spices and exotic herbs compliment the ancient and contemporary massage techniques designed to leave each Martinhal Spa guest feeling relaxed and totally rejuvenated.
Single treatments are also available with prior booking to soothe both body and mind.
Chinese and Japanese Medicine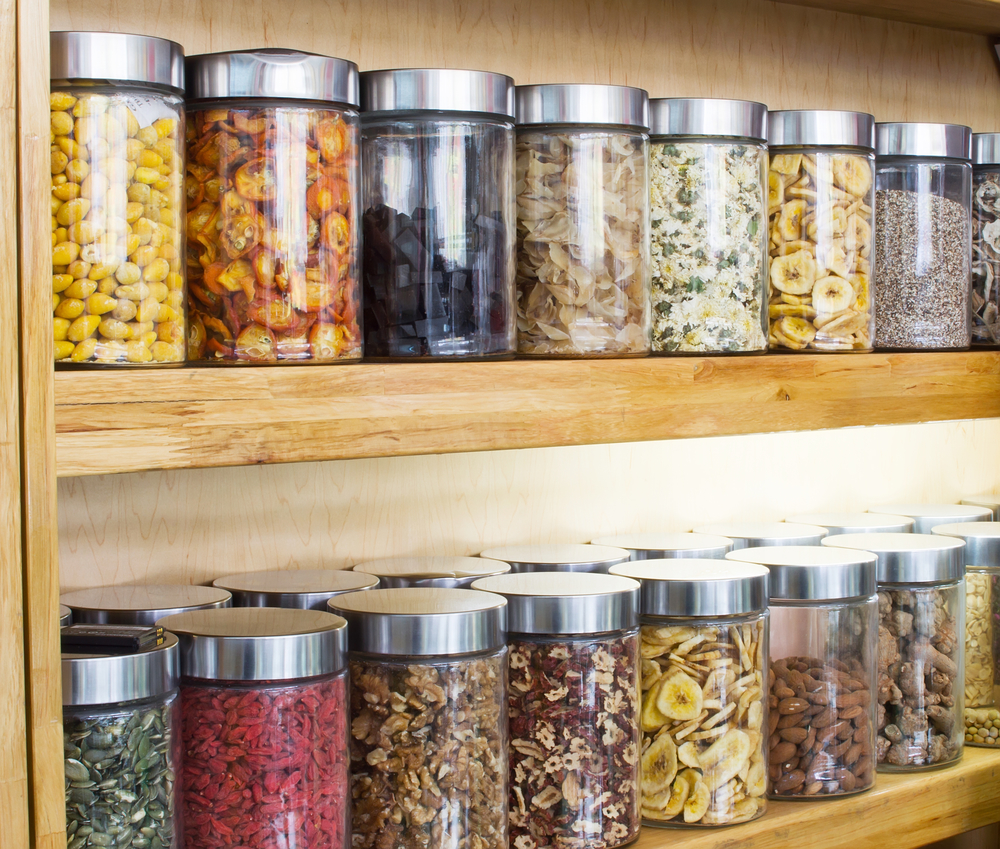 Arguably the most proven holistic therapy and accompaniment to everyday medical ailments and niggles, the option to enrich the body with herbal remedies used by ancient methodologies of Chinese and Japanese medicine can be an interesting way to attempt to rebalance the body and mind.
Having been so developed and adapted to the daily needs of our busy modern lives, mild and gentle techniques that include acupuncture, various massage schooling and cupping are all combined with personal recommendations from our specialist Asian alternative medicine experts. They may well suggest changes of lifestyle, diet, breathing techniques and even herbal therapies to help treat or prevent a wide variety of health issues that may in later life cause complications.
Chinese & Japanese Treaments are available on Mondays and Thursdays: 09.00 – 15.00
Appointments minimum 24 hours in advance.
Design Holidays welcomes you to take a wander around the pages of the Martinhal Resort, available in entirety here: http://www.algarvevillas.designholidays.co.uk
For more exclusive information and to discuss your perfect Luxury resort destination, whether you're thinking of heading to the awesome Algarve or stunning Sardinia, call our experts: +44 1444 87 22 00 or email: enquiries@designholidays.co.uk.