In today's digital world, it is no surprise that countless consumers are heading to online travel agencies and booking websites to plan their next holiday adventure. The online travel industry has grown immensely over the last several years because of the convenience booking online provides, as well as the potential for deep discounts on holiday package deals. Instead of going to multiple airlines, hotels, or car rental companies, you can take care of all your holiday travel needs in a single location, in minutes. While the convenience factor is hard to beat, consumers using online travel agencies may be quick to overlook the terms of conditions of their travel bookings.
Recently, regulations were passed in an effort to better protect travellers from unfair terms and conditions presented by online travel agencies and booking websites. To help spread the word and encourage companies to do what is both legal and fair for consumers, the Competition and Markets Authority (CMA) in the UK has launched a campaign aimed at online travel agencies and websites used for holiday package booking. The campaign is meant to motivate businesses in the online travel industry to review their terms and conditions to ensure they are both transparent and clear. For travellers, the campaign is a reminder to understand what it is you're paying for in the first place.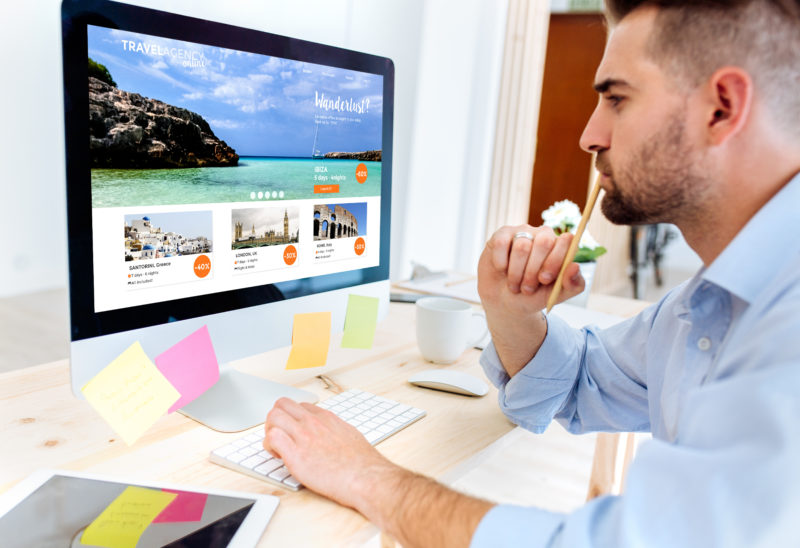 Know Your Booking Options
It's easy to get drawn into an ad or e-mail from an online travel agency for help booking an all-inclusive holiday package. They promise lower rates than the do-it-yourself method, as well as management of all the details. From flights to hotel accommodations, activities and excursions, those looking for a discounted getaway may be able to score a serious deal by using a website to complete the booking. However, not all holiday packages are created equal.
A travel specialist from Money Pug, a website used to compare package holidays, explains that there are two types of online travel deals consumers may come across. Holiday packages and linked travel arrangements look the same on the surface, but the latter has fewer protections than a true holiday package. When an online travel agency or booking website advertises a trip as all-inclusive or accepts a single payment for multiple parts of a trip, you're buying a holiday package.
When payment is required for a portion of your trip, even through the same website, you may have a linked travel arrangement instead. While both can offer savings, a holiday package must include certain terms and specifics about your upcoming travel, and you have certain remedies if things don't go as planned or as promised.
What Fair and Simple Terms Include
Under a true holiday package, online travel agencies and booking websites are required to provide the following information before the purchase button is clicked:
The dates, itinerary, and accommodation nights of the holiday package
The type of transport provided
Specifics of tourist activities or excursions
Any meals or other features of the trip included in the package
Total cost, plus taxes and fees
Information about passport or visa requirements
Cancellation fees and contact information for the package organiser
Additionally, after a holiday package is booked, travellers need to know about what to do when things go wrong. These terms should include who to contact and how to do so, and what, if any, cancellation or insurance provisions are included in the package deal. These terms should be easy to understand the quickly accessible from the online travel agency or booking website you use.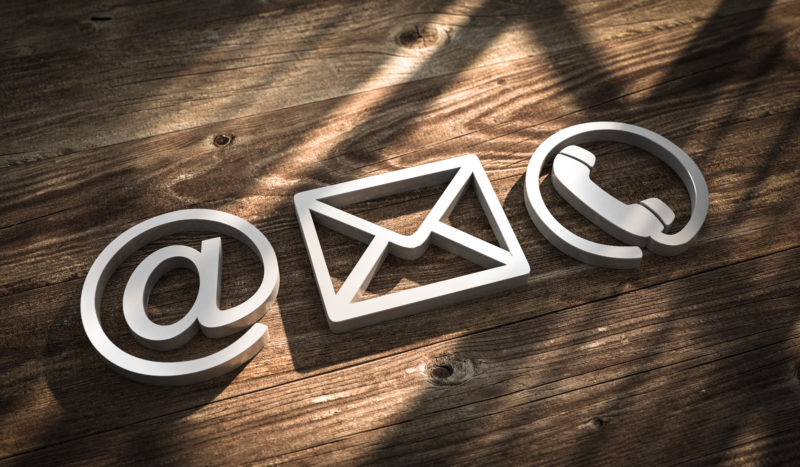 Recourse When Things Don't Go as Planned
Any number of circumstances can get in the way of a perfect holiday trip, no matter how much planning went into the process. Fortunately, when you purchase a holiday package from an online travel agency, you have some recourse if what you receive isn't what you were promised. The first step is to get in contact with the person or department listed in your booking terms to see what can be done. If your hotel accommodations aren't available when you arrive, or they are a lesser quality than depicted, you should be able to get a reasonable alternative from your booking agency. The same goes for flights, activities, and rental cars when booked through a holiday package.
If you can't receive a comparable alternative during your holiday, your online travel agency or booking website should provide compensation for the loss you incurred. When that doesn't take place or you have trouble getting what was promised, you can utilise resources from the CMA or Citizens Advice for your next steps. While no one wants to have complications or disruptions during a holiday, knowing your rights as a traveller using an online travel agency helps make the process less daunting.