When you're on the hunt for a truly relaxing and rejuvenating vacation, then the standard hotel gym and swimming pool just isn't going to cut it. There are some truly stunning spa and wellness retreats around the globe that are well worth the travelling to which are sure to completely reset your health and wellbeing. Here are 4 of the most wonderful wellness spas that you can travel to and watch all of your stresses melt away – you'll never look at a shabby hotel spa again!
Lefay Resort and Spa – Gargnano, Italy
Sat on the banks of Lake Garda, the Lefay Resort and Spa is surrounded by beautiful lemon trees and is dedicated to the holistic wellness and health of its visitors. With a blend of Western and Eastern medicine and therapies, there is a wide and extensive range of wellness programmes are designed in order to address everything from ageing and insomnia to correcting posture and getting rid of toxins. As soon as you check in, you'll feel instantly better.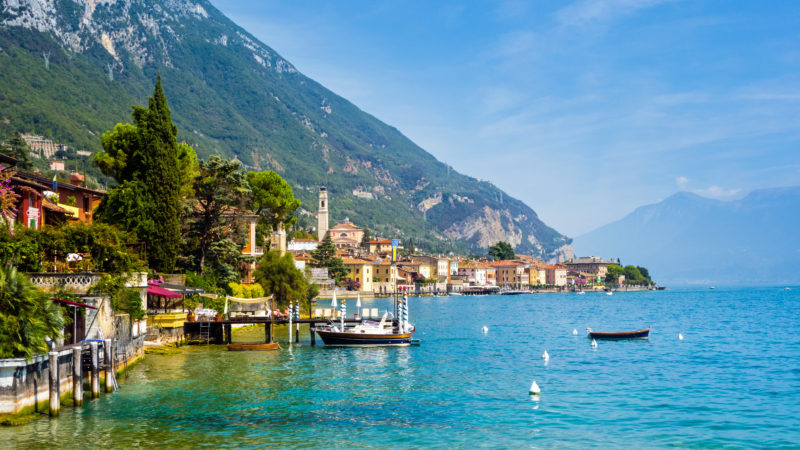 Kamalaya Wellness Sanctuary and Spa – Koh Samui, Thailand
Look closely at this palm-tree covered hillside in Koh Samui, just a stone's throw from the ocean, and you'll spot what was once a sacred cave used by Buddhist monks in order to meditate. Now, it is known as the Kamalaya Wellness Sanctuary and Spa, which is an award-winning resort that has had every detail designed in order to provide full body energy. A new wellness programme has recently been released and is dedicated to improving posture, realigning the body and healing injuries. Be sure to pack a travelling pillow, as you will want to spend a lot of time relaxing on one of the loungers!
Amangiri – Utah, USA
As soon as you step foot in Amangiri, your blood pressure and stress levels will instantly drop. This stunning resort wraps itself around Utah's rocks and hillsides, giving it a truly out of this world backdrop. Spend your days at this spa focusing on your hózhó, which translates into healthy, harmony, balance and beauty in Navajo, and your evenings looking up at the stars which are as clear as you'll have ever seen thanks to the lack of light pollution. There are even moonlit yoga classes to truly unwind and relax.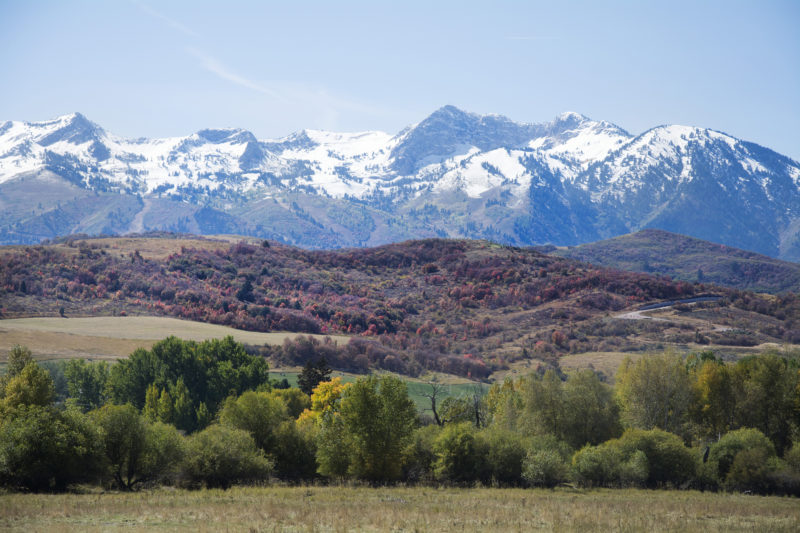 Yäan Wellness Spa – Tulum, Mexico
This beautiful and immaculately designed spa wellness resort is perfectly in line with the natural and historical wisdom of Tulum. Be sure to try out the healing water circuit, which uses purified water from the natural cenotes of Yucatán in order to fully recharge and invigorate. There are spa treatments available which harness natural herbs and flowers from the organic garden which is on site and take part in a temazcal, which is a ceremonial cleansing within a traditional sweat lodge, or a yoga session amongst the treetop canopy. To ensure you are fully relaxed before you arrive, pack a travel pillow in your hand luggage and try to get a nap on your journey there.