Sub-Saharan Africa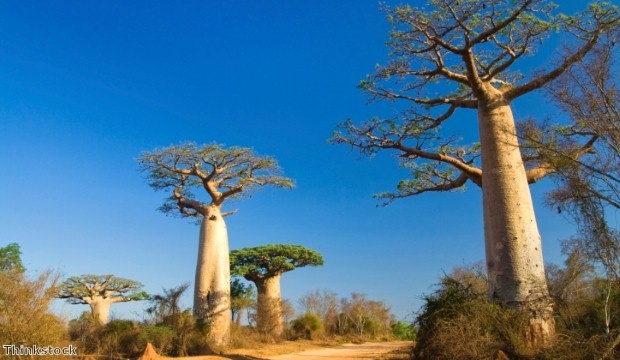 ---
A vast continent, Sub-Saharan Africa is entirely different everywhere else. Epitomised by the safari parks of South Africa, where you can observe the 'Big Five' in their natural habitat, Sub-Saharan Africa also encompasses the unique and magical Madagascar, the iconic Mt Kilimanjaro in Tanzania and the roaring Victoria falls in Zimbabwe.
---
Latest 48 Hour Guides for Sub-Saharan Africa
Johannesburg is a city that offers the best of the past with the indulgence of the modern world.
---
Country Profiles:
More articles about Sub-Saharan Africa