Jet Airways pilots branded 'terrorists'
Thursday, 10 September 2009 12:00 AM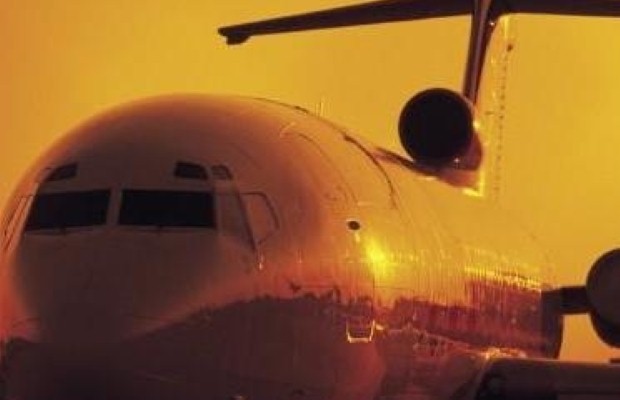 Pilots at Jet Airways, India's largest private airline, have been branded "terrorists" as a strike at the airline continues.
Over 400 of the airline's 760 pilots reported sick for work yesterday as part of a wildcat strike which started earlier this week. As a result 223 domestic and 26 international flights were cancelled, causing disruption for passengers across the sub-continent.
"They are behaving like terrorists. They cannot hold the country, the passengers and the airline hostage," fumed Jet Airway's chairman Naresh Goyal.
There would be no negotiations with the pilots, claimed Mr Goyal, as the airline battled to contain the fallout from the industrial action.
Pilots, represented by the National Aviators' Guild (NAG), walked out on Tuesday in an attempt to reinstate two colleagues. Pilots claim the pair were fired while attempting to seek official recognition for the union, while Jet Airways argues "indiscipline" was the reason.
Mumbai High Court has ordered the pilots to return to work, but this appears a distant prospect at present.
"There are no talks being held right now. The management is not talking," explained Sam Thomas, NAG general secretary.
travelbite.co.uk staff