South America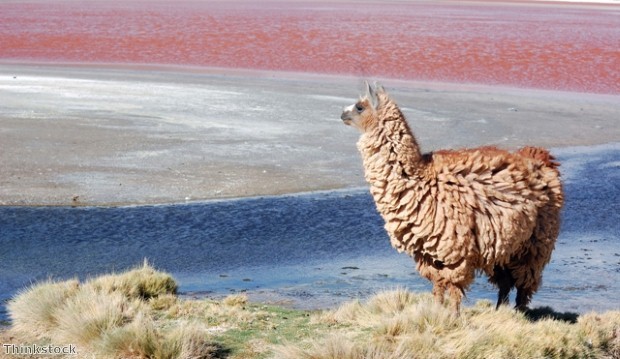 ---
The vibrant cultures, colours and character of the countries in South America are bound to amaze, inspire and challenge travellers. A continent of contrasts, from lush rainforests to spectacular deserts to snow-capped peaks, there is an incredible amount to discover and explore.
---
Latest 48 Hour Guides for South America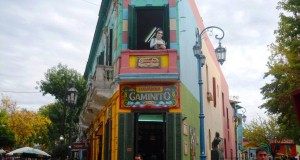 Buenos Aires, the capital of Argentina, is often referred to as the 'The Paris of the South'.
---
Country Profiles:
More articles about South America