Skegness experiences 'staycation' renaissance
Thursday, 24 May 2012 9:13 AM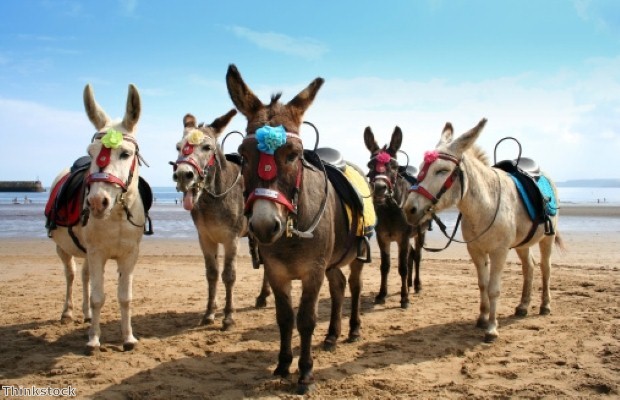 Skegness is set to experience a staycation 'renaissance' in 2012, according to the Holiday Letting Index – which tipped the British town to be one of the most popular holiday letting destinations of the decade.
According to the index, which was compiled by HolidayLettings.co.uk, Skegness has experienced four times the average number of annual enquiries per holiday let.
Debbie Ward, a holiday home owner in the region, commented: "The hassle of going abroad and the rising cost of living is encouraging people to holiday in the UK and rediscover some of the classic resorts."
Both Northern Ireland and Oman have also proved popular in the survey – the Northern Irish golf resort of Portrush is the second most in-demand location, even beating the ever popular Canaries, whilst Oman is starting to score high with British holidaymakers too thanks to its natural beauty and culture.
Kate Stinchcombe-Gillies, of holidaylettings.co.uk, commented: "Demand for 'book direct' DIY holidays continues to grow as more holidaymakers are attracted by the flexibility, money-saving benefits and the enhanced personal experience of dealing direct with holiday homeowners.
"In fact, a new breed of 'savvy traveller' has emerged from the challenging economic climate – a value conscious traveller who shuns ready-made holiday packages in favour of the freedom of DIY travel and the experience of living like a local."
Follow us @Travelbite