Zambia safari holiday competition
Wednesday, 2 February 2011 12:00 AM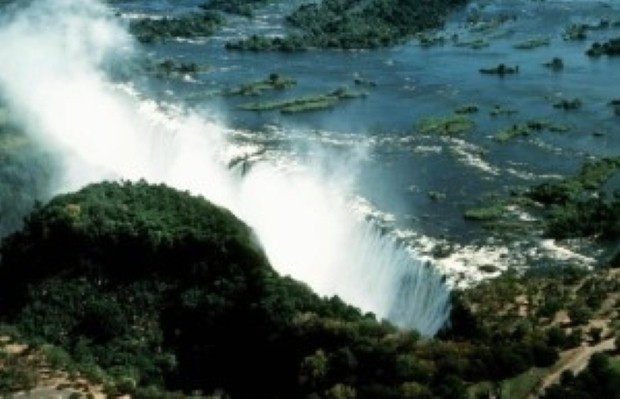 Zambia Tourism has launched a competition offering the chance to win a 15-day safari holiday in the African country.
To be in with a chance of winning, entrants have to come up with a new slogan and/or logo to replace the organisation's existing promotional message of Zambia – the real Africa.
While there is no word limit on the slogan, something short and snappy is recommended.
People taking part should email their suggestions to brandzambia@zambiatourism.org.zm before February 25th 2011, along with their name and contact details, nationality and country of residence, and whether they have visited Zambia before.
Up to three submissions are allowed per person, but only one entry per email.
A shortlist of five entries will be selected on March 14th, after which participants and members of the public will be able to vote for their favourite slogans and logos ahead of the final decision by a panel of judges on March 21st 2011.
The announcement will be made via Zambia Tourism's Facebook and Twitter accounts.
Two prizes will be given out for the best slogan and the best logo.
Winners will be treated to a Zambian safari including visits to Victoria Falls and three of the country's top wildlife parks, accommodation, meals, domestic transport and flights from any EU capital, New York, Washington DC, Dubai, Johannesburg, Cairo or Nairobi.
There will also be options to take part in activities including canoeing along the Zambezi and bungee jumping, as well as a farewell dinner in Lusaka with the Zambia Tourism team.
For all the latest travel news click here
Follow us @travelbite