School Performing Arts Tours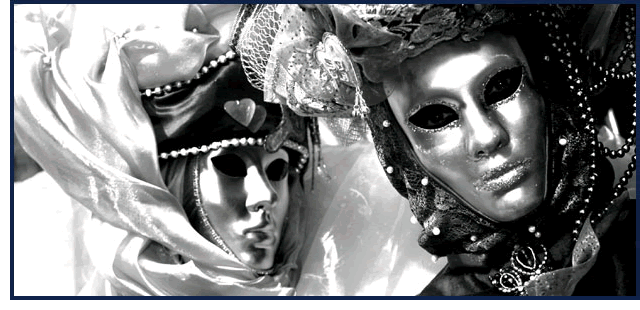 At the end of a hard academic year, or after a wave of exams, a trip abroad can be an ideal opportunity for both pupils and teachers to relax and unwind – and with STS Travel, you are sure to find a getaway perfectly tailored to suit your school.
Teachers at schools with a large creative department may be particularly interested in school performing arts tours and STS Travel runs these types of breaks to one of the most picturesque places on earth, Lake Garda in Italy.
The amazing scenery and peaceful surroundings offered in this part of the world make school performing arts tours to Italy an ideal trip which can help creative students find real inspiration.
As part of the school performing arts tours offered to Italy by STS Travel, pupils can also soak up the wonderful culture of the canal city of Venice, which is surely one of the world's most breathtaking cities.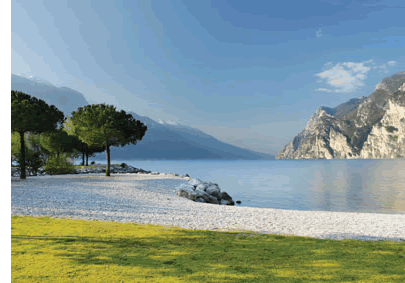 Pupils can also enjoy a cruise across Lake Garda, which is surrounded by beautiful snow-topped mountains, and for an extra fee students can also take part in a mask making workshop, a visit to local theme park Aquaparadise or a trip in the Malcesine cable car.
While on a school performing arts tour to Italy's Lake Garda, pupils will benefit from dance, music, drama and art workshops in truly stunning natural surroundings.
The sessions are run at the Centro Turistico, which can be found on the south side of Lake Garda, in the community of Bussolengo.
Pupils will be treated to a stay in the three-star Centro Turistico Gardesano, which boasts all en-suite rooms, a swimming pool, its own pizza restaurant and disco,as well as bars and meeting rooms, which could provide the perfect space for teachers on a trip to meet to discuss the week's events.
The performing arts trips offered by STS Travel last one week and are sure to give both pupils and teachers seven days of creative activity to remember, so why not enquire about a performing arts trip to the beautiful Lake Garda for your school getaway?
---