What outdoor clothing to wear on activity holidays
Thursday, 1 September 2011 4:43 PM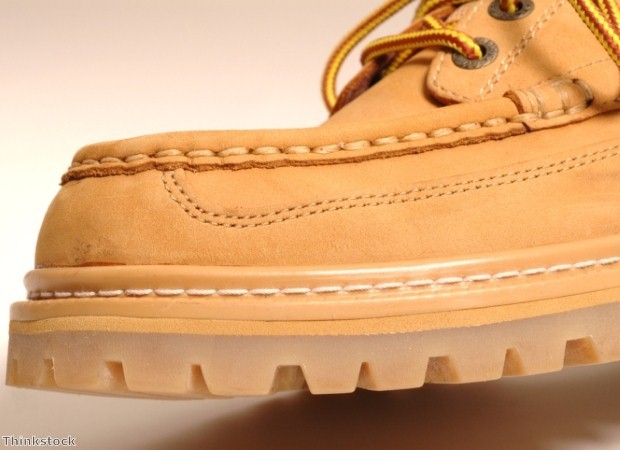 ---
If you love being out of doors and can't wait for your next activity holiday in the UK or elsewhere, you will surely be concerned with the best way to keep dry should the heavens open.
You certainly don't want your outdoor adventure to be spoiled just because of a little rain and this doesn't have to happen, not if you pick and choose your outdoor clothing with care.
One item that you absolutely must pack before heading off into the countryside – whether you're about to go climbing, cycling, trail running or mountain biking – is a packable waterproof jacket.
You can get coats that are not only water-repellent, but also windproof, so you will be able to rest assured that you will stay relatively warm and dry while out and about on your bike or on a cliffside.
If you're taking small children with you, then it is vitally important to make sure that they are protected from the elements. Not only are youngsters prone to coughs and colds – easily caught when out in the open air, particularly when the weather isn't at its greatest – but a soggy child that has been caught in the rain without a kids' waterproof jacket will likely be miserable on the way home.
By investing in such a coat, kids will be protected from both the wind and rain, allowing them to enjoy their trip away as much as possible. By opting for a jacket that can be easily stowed away in a stuff sack or backpack, your child will be able to whip his or her coat off if the sun suddenly breaks through the clouds and then quickly put their jacket back on again should the rain come down once more.
You should also not neglect your feet, as there is nothing quite as bad as wet socks and toes.
If you just intend to do a bit of walking while away, a practical pair of wellies will get you where you want to go, but if you're keen to be a bit more active, you might want to consider investing in a sturdy pair of waterproof hiking boots or a can of waterproofer, which you can just spray or sponge on to your existing pair of shoes to enhance the water resistance of your leather and fabric footwear.
Invest in these items of clothing and you can be sure of staying warm and dry – even in the UK's typically changeable weather!