Voyage of Discovery in South America
Monday, 7 June 2010 12:00 AM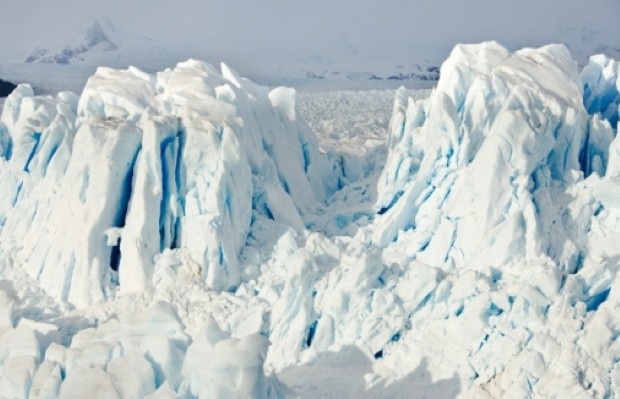 Voyages of Discovery have announced their Grand South American Discovery tour, which allows travelers to experience the continent's varied landscapes by ship.
By circumnavigating the whole of South America and travelling to the many smaller ports which are inaccessible to large ships, Discovery will spend fewer days at sea and more time on shore.
Highlights include Brazil's Amazon rainforest, cities and samba, and Argentina's bustling Buenos Aires and remote Patagonia. The Falkland Islands' wildlife precedes Chile's ancient civilizations, and then tourists continue to the Atacama desert and Ecuador, gateway to the Galapagos. Panama's canal and Cartagena, and then Caribbean islands complete the adventure.
Also available are further excursions and overland tours to Machu Picchu, Patagonia, Iguazu Falls or Barbados.
Geoff Lawrence, sales and marketing director said: "The sales figures for this Grand Voyage confirm the appetite for a differentiated and sophisticated product in an evolving cruise market. We are delighted to have secured an exceptional caliber of guest speakers who will serve as the perfect cruise companions to enrich customer's experience and bring South America to life."
Call 0844 822 0820 for a brochure or to book.
Travelbite.co.uk staff
Follow us @travelbite