Relax and unwind in Europe's finest mountains and lakes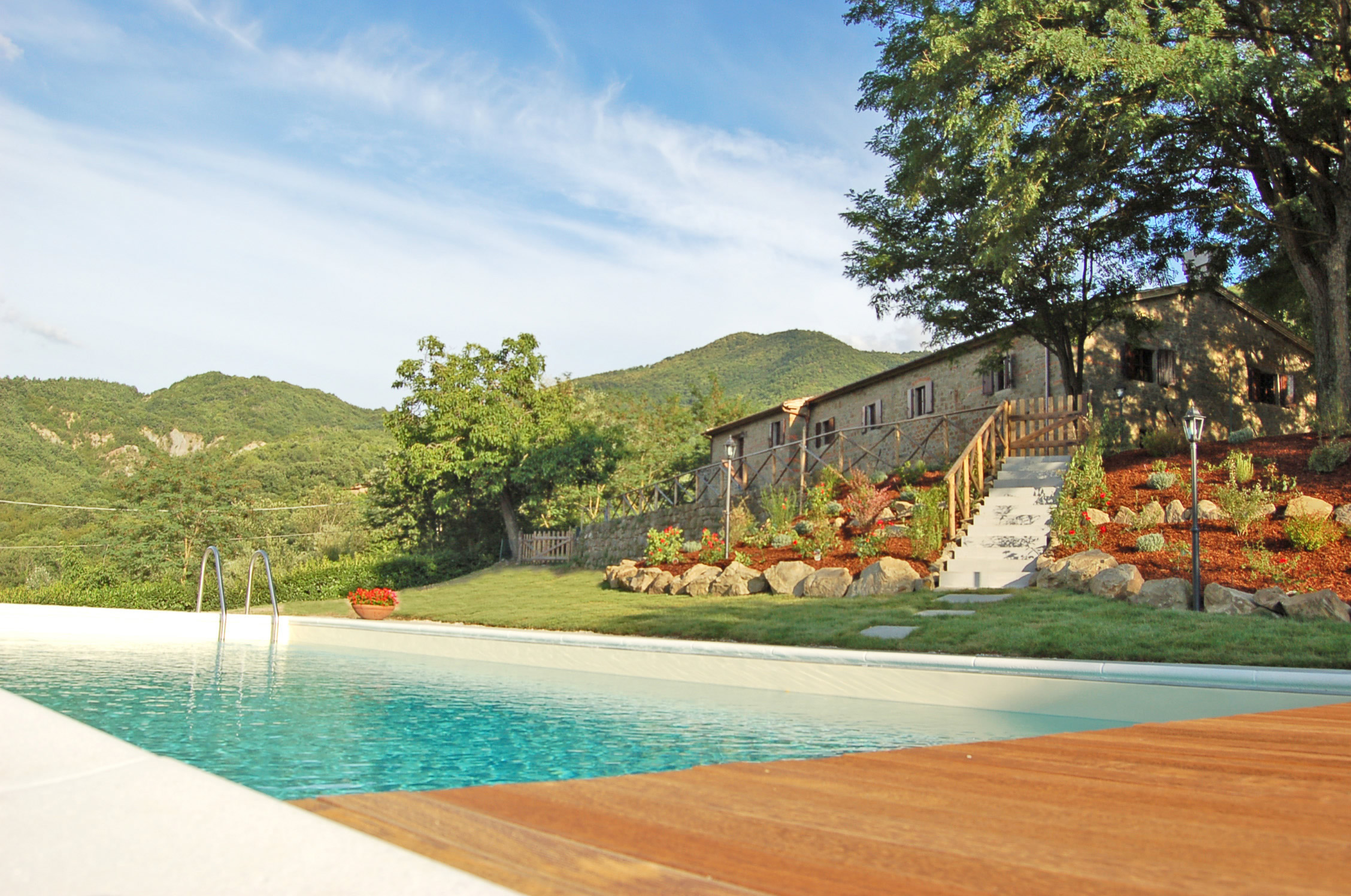 The tranquil mountains and lakes of Switzerland, Italy and Austria provide the perfect place to recharge your batteries if you are looking to relax and unwind at any time of year.
Renting a chalet from Interhome in the alpine country could be the perfect solution if you are keen to get back to basics and see the best of the country's natural beauty.
Private rental accommodation is a great option as you are free to come and go as you please – and could work out cheaper than a hotel, especially if you are travelling as a family or with a group of friends.
Magnificent mountains
Holidays in Switzerland can be enjoyed at any time of year and the Alps are always a popular destination for people seeking out a little peace and quiet.
Why not escape to Austria for a summer break – the picturesque peaks of the country's Vorarlberg region set a beautiful backdrop for warm-weather walks and the area is also famed for its spring water.
In Switzerland, it may be worth trying a scenic hiking trail in the Bernese Oberland, where a variety of routes are available – from easy two-kilometre strolls to more gruelling four or five-hour treks.
And in the wintertime, you'd be hard pressed to find a more enjoyable place to book a chalet holiday with Interhome – particularly if you're a skier or snowboarder. Winter sports enthusiasts of all ages and abilities will find plenty on offer in the Alpes Vaudoises and the nearby resort of Villars, which offers plenty of ski runs.
Luxurious lakes
A waterside holiday home is an ideal place to relax and unwind – and Switzerland's beautiful lakes provide the perfect backdrop for a low-key holiday.
The Italian-speaking Ticino area has been nicknamed "the sunny balcony of Switzerland" for good reason – the climate is mild and pleasant from the beginning of spring until the end of the autumn season.
Internationally-known towns such as Locarno, Ascona and Lugano have something to offer everyone, with cultural attractions and sports activities readily available.
The perfect place to stay
Interhome offers you plenty of support and security when you book your holiday apartment and you can rest assured that you can get in touch on a hotline if any problems with your booking arise.
The keyholder for your apartment is likely to be a local representative who lives nearby, offering you additional peace of mind.
With plenty of picturesque scenery, year-round appeal and a hassle-free approach to booking, Interhome is sure to have accommodation to suit you on your next break – whether it is to lakes or mountains!
---