Visit Guernsey's historic properties
Friday, 29 June 2012 9:33 AM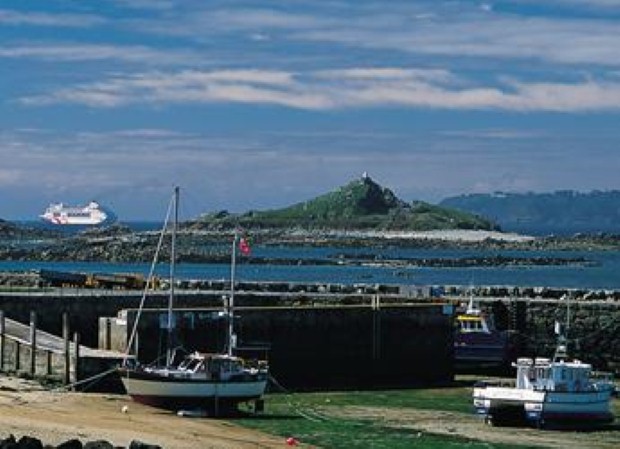 ---
When you book Guernsey holidays, you'll be surprised at just how many attractions there are to visit on this relatively small island. From stately homes to ancient forts, you'll certainly be kept busy while you're here – so be sure to plan your stay carefully.
Read on for our guide to some of the top historic properties to see.
Sausmarez Manor
This is perhaps the most popular attraction on Guernsey – and with good reason. The oldest parts of it date back to the 13th century, while it was added to during the Tudor, Queen Anne, Regency and Victorian eras – so walking through here is almost like strolling through the decades.
The Sausmarez family originated from Scandinavia and lived in Jersey before arriving in Guernsey some time between 1200 and 1254. Only a small amount of the manor house from this time still stands today.
In addition to the house itself, there is a pitch and putt course where you can go and enjoy a couple of rounds, while if you're feeling brave it is possible to book a place on a ghost tour. Given the property's long history, you may encounter a spirit or two on your journey.
If this sounds a little too scary, head outside so you can wander around the subtropical gardens that flourish here. It is well known that Guernsey has a far milder climate than the UK, which is why exotic flora grows so well on the island. The gardens are surrounded by ancient woodland and two lakes, while the nearby Art Park is home to interesting sculptures for you to admire.
Castle Cornet
If you wish to delve further back into the island's past, you can plan a visit to Castle Cornet. This was once a royal fortress and was used to defend the capital of St Peter Port for 800 years.
Outside are four gardens that have been modelled on the green spaces that would have been present at varying points during the castle's history. As you amble around, you may find the peace is shattered by gunfire – but don't worry, it is just the Noon Day Gun which is fired everyday.
Inside the castle there is so much to see. Within its walls are five museums, each with its own area of expertise. Here you can learn about the castle itself and various divisions of the Guernsey military.
Hauteville House
During the French poet Victor Hugo's exile from France, he lived on the island of Guernsey and Hauteville House was his home from 1865. This beautiful property had views of the sea and stunning gardens.
Hugo soon fell in love with the island, particularly the way the sharp cliffs contrasted with the rolling countryside so starkly. It was here he finished and published some of his most famous works, including Les Miserables, La Legende des Siecles and Les Chansons des Rues et des Bois.
The house has been preserved exactly as it was then, which provides you with a fascinating insight to the man's life and the 14 years he spent on the Channel Islands. You can book a guided tour – and make sure you also check out the stunning outdoor space, which includes a kitchen garden.