Pilots at Air India call off strike
Wednesday, 30 September 2009 8:00 AM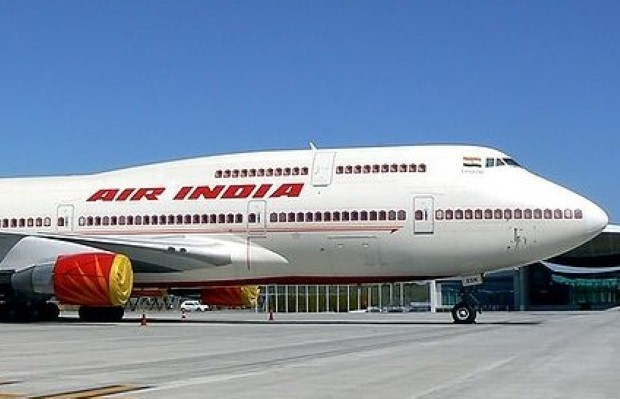 Pilots at Air India have ended a four-day old strike after the government offered assurances their demands would be examined.
As many as 30 flights have been cancelled, accompanied by widespread disruption across the country, following the industrial action. Hundreds of passengers are thought to have been left stranded as many pilots reported sick for duty.
Pilots had been protesting over the cancellation of performance related bonuses at the cash strapped airline.
However, following assurances from civil aviation minister Praful Patel the leader of the pilots' union captain VK Bhalla called for an end to the strike.
"I appeal to the pilots to return to work immediately," Mr Bhalla told a news conference in Delhi.
The state owned operator had planned to slash bonuses by 50 per cent as it tried to stem losses. The Indian flag carrier lost some £800 million last year, in line with losses across the aviation industry.
Also in India, Jet Airways recently reached agreement with pilots to end a strike which has caused air travel disruption across the continent.
travelbite.co.uk staff