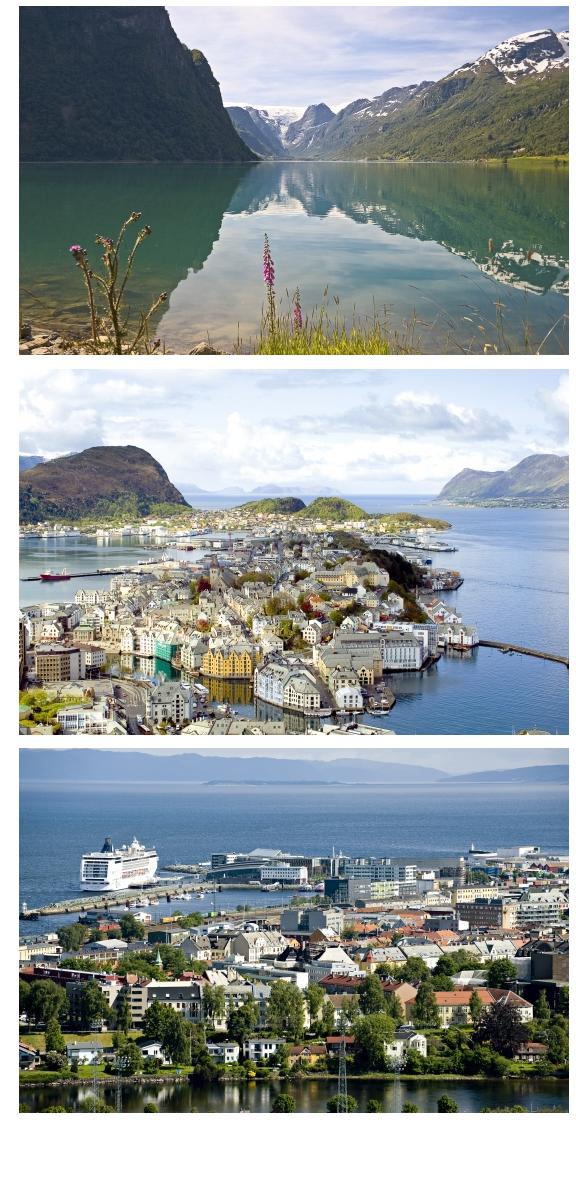 If you enjoy taking cruises that give you the chance to experience amazing scenery from the comfort of your ship, then here at MSC Cruises, we have the holiday for you.
When you book a cruise with us, you can rest assured that you will receive the best hospitality, from the moment you set foot onboard.
You can also look forward to staying on luxuriously-appointed ships that will provide you with plenty to do – or allow you to sit back and enjoy some much needed relaxation.
Choosing Norwegian cruises
If you want to see some of the most stunning and unique scenery that Europe has to offer then you should definitely look into Norwegian cruises with us.
The fjords in Norway are known around the world for providing some of the most spectacular scenery in Europe and you can enjoy seeing them firsthand when you travel with us.
One of the highlights of any Norwegian fjords cruise is the journey along the Geiranger Fjord, which is home to some of the most remarkable landmarks in the country.
Drift past the Seven Sisters Waterfall, where you'll be greeted by a gushing torrent – as long as it's rained recently – and marvel at Mount Dalsnibba as you head towards the quaint town of Geiranger.
Where else can I go on Norwegian cruises?
Although the fjords are undoubtedly one of the big draws for Norwegian cruises, you'll find that there are plenty of other stops along the way that can keep you entertained.
You can explore the bustling capital Oslo, as well as having the chance to spend time in Bergen – a Unesco World Heritage site.
If you take a cruise in Norway during the winter months, then you may be lucky enough to catch a glimpse of nature's stunning show – the Northern Lights.
Travel north to Tromso, one of the best places in the world to get a great view of the awe-inspiring and colourful lights.
Booking trips with MSC Cruises
When you book a trip with MSC Cruises, you can look forward to far more than the sightseeing in Norway.
Our fleet of modern vessels are designed with your comfort in mind and we take great pride in sharing our Italian style, warm hospitality and environmental credentials.
Whether you are looking for a romantic break with a loved one, an exciting getaway or a family cruise, our friendly staff can help so why not get in touch with MSC Cruises today and discover why our holidays to Norway should be one of your top choices.
---