New low-cost Wales-Northern Ireland route
Wednesday, 6 December 2006 12:00 AM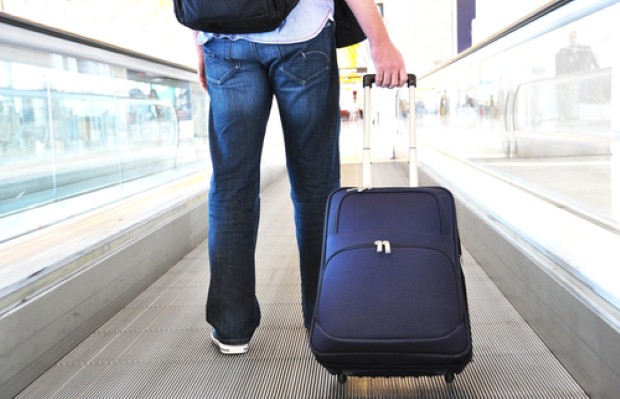 Wales and Northern Ireland will be linked by a new low-cost route from Cardiff to Belfast with European airline Flybe.
The new twice daily route will start from May 2007 and fares will start from £19.99 each way including taxes and charges.
The flights will land at Belfast City airport, located closer to the city centre than Belfast International airport, which most airlines fly to.
The announcement comes after Belfast was recently named as a hotly tipped city to visit in 2007.
Flybe say the route will also provide a healthy boost to inbound tourism with business and leisure travellers from Northern Ireland keen to take advantage of a low-cost service direct to the Welsh capital.
The airline has made Cardiff airport one of its main hubs and expects to expand its service from the airport with more routes to be announced soon.