Morocco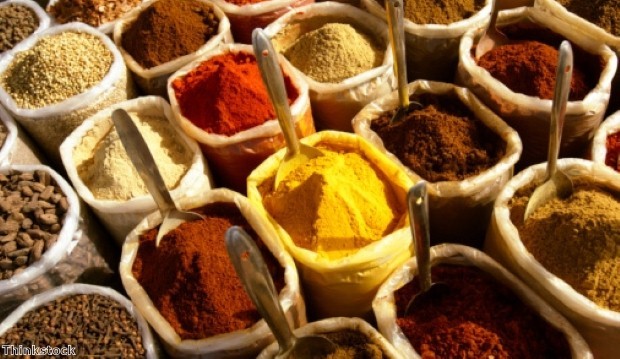 ---
From the vibrant capital Marrakech and the exotic city Casablanca to the sandy beaches of Agadir, Morocco has much to offer holidaymakers.
Marrakech – the country's capital – is a city where the past meets the present; a bustling mishmash of colours, spice markets, snake charmers, winding streets and exotic architecture.
The city is split into the Medina (old city) and Ville Nouvelle (the new city). A day spent perusing the vibrant souks around the main square – Djemaa el-Fna – is a must and it is a great way to soak up the infectious atmosphere in the Medina. Be prepared to haggle! Get away for the hustle and bustle by visiting the tranquil Majorelle Gardens, famous for its multitude of plants and its art deco design.
Morocco's other major cities – Casablanca and Fez – are equally as iconic. Fez is considered the capital of traditional Moroccan culture, boasting the oldest university in the country – housed in the imposing Karaouiyine Mosque and the El-Attarine Medersa (a magnificently decorated courtyard situated opposite the mosque) is considered the finest in the medina.
Casablanca – immortalised in the 1942 film-classic Casablanca – is a buzzing city situated on the coast. Since the Thirties Casablanca has had a thriving nightlife and now this has spread to the neighbouring seaside resorts.
If you're after sun, sand and sea, head to the quaint port town of Essaouira – considered to be the "hidden Morocco".
Fresh fish is the order of the day here, and you can select your catch as soon as the boats come in, before exploring the maze-like medina – a UNESCO world heritage site. You'll find fortified medina walls and artillery platforms armed with cannons on the ramparts – evidence of European colonisation. A vast expanse of beach, framed by the sea one side and dunes the other, stretches out from the medina – perfect for brisk and breezy afternoon walks, horse-riding and surfing.
Surfing aficionados, however, tend to head to Taghazout in the Agadir region, a surfing and fishing village. On this Atlantic coast, you'll find great weather all year round and surfing suitable for every level. If you're active, but prefer staying on land, you'll find great trekking in the Atlas Mountains – a mountain range that stretches across northern Africa.
Morocco Essential Information:
Capital: Rabat
Major cities: Tangiers, Casablanca and Marrakech
Major resorts: Meknes, Essaouria and Agadir
Time Zone: GMT +1
Language: Arabic (official), French, Berber and Spanish. To learn the basics of Arabic visit www.bbc.co.uk
Currency: Morocco uses the Moroccan dirham (MAD). For up-to-date exchange rates see: www.xe.com/ucc
International dialling code: +212
British Embassy: visit the website for information