Montenegro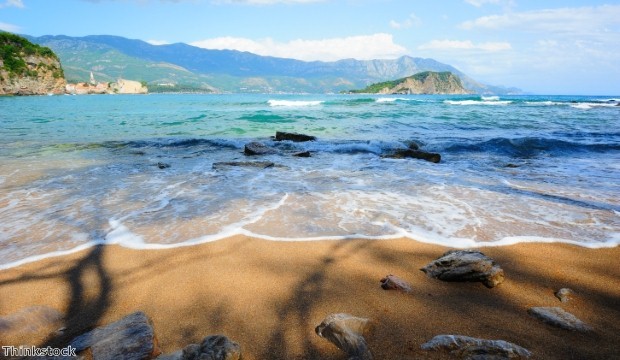 ---
One of Europe's newest countries, Montenegro is now welcoming tourists to enjoy its cultural heritage, architecture and unspoilt wilderness areas.
The Adriatic coastline of Montenegro has miles of beautiful beaches and is dotted with picturesque medieval towns. Inland, there is a lovely wildlife reserve around Lake Skandar and to the north you will find the spectacular scenery and untouched forests of the Biogradska and Durmitor national parks. The Tara river gorge is the second-deepest canyon in the world and a popular white-water rafting destination.
Montenegro Essential Information:
Capital: Podgorica
Other towns: Cetinje
Time Zone: GMT+1
International dialling code: +382
Languages – Montenegrin, Serbian, Bosnian, Albanian and Croatian are all official languages. To learn the basics visit www.bbc.co.uk/languages.
Montenegro currency: Montenegro has unilaterally adopted the euro as the official currency, although the country is not part of the Eurozone. For up-to-date exchange rates see: www.xe.com/ucc
More articles about Montenegro