Malawi reserve completes Big Five with lion arrivals
Wednesday, 15 August 2012 7:51 AM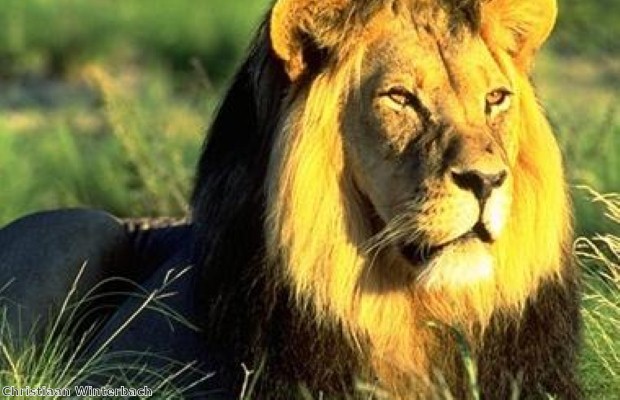 The Majete Wildlife Reserve is set to become Malawi's only 'Big Five' wildlife park thanks to the re-introduction of the lion population this August.
Three lions are going to be transported from South Africa by African Parks, in a project funded by Robin Pope Safaris, on August 25th. The arrival will complete Majete's collection of the Big Five, the animal quintet by which all safari areas are today judged – making it the only Wildlife Park in Malawi to do so.
The other four members – the African elephant, the Cape buffalo, the leopard and the rhinoceros – all have been re-introduced or reinvigorated in Majete, with leopards the most recent to return, in October 2011 and January 2012.
Located in southern Malawi's Lower Shire Valley, the 70,000-hectare Majete was granted protected status in 1955, but suffered from extensive poaching in the '80s & '90s, losing huge percentages of its mammals.
In 2003, however, the philanthropic African Parks Network agreed with the Malawi government to take charge of the park, which combines granite-topped hills, river valleys and lush forest.
Chris McIntyre, Managing Director of Malawi-specialist tour operator Expert Africa said: "The re-introduction of lions, to add to Majete's growing population of leopard, is a massive coup for Malawian tourism.
"Visitors can now combine top-notch beaches and watersports (at Lake Malawi) with a big-five safari, all within Malawi. It's great to see the rejuvenation of such a lovely reserve, and equally good to see the very long-term and sustainable approach that is being taken towards both tourism and conservation."
Over the past nine years, at a cost of about £7.5 million, Majete has thus been re-fenced; had its law-enforcement teams re-trained and re-equipped; seen its infrastructure vastly improved; and been re-stocked with over 2,500 animals.
Follow us @Travelbite