Austravel offering free flights
Tuesday, 24 May 2011 12:00 AM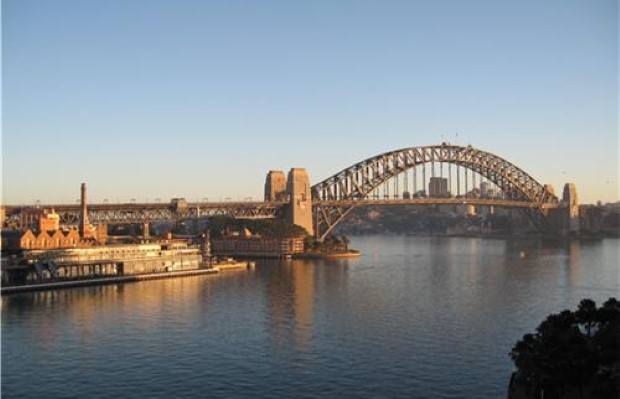 A promotion has been launched offering free flights to Australia or New Zealand for travellers who book an escorted tour with Austravel and Australian Pacific Touring (APT) before June 19th 2011.
The deal is available to people planning to take their trip between September this year and March 2012 and will provide free economy flights based on two adults flying together.
Customers can only access the offer if their booking is on an 'all meals' basis.
There are a range of tours to choose from with Austravel and APT, one of which showcases the wildflowers of Western Australia as they burst into life during the spring months.
A 13-day tour of Australia's east coast includes a cruise to the Great Barrier Reef and sightseeing in Sydney and Cairns, while New Zealand itineraries feature popular destinations on both islands.
Prices start from £2,875 per person, based on two sharing.
All meals, transport and local guides are included, along with a choice of activities and restaurant options.
Founded 33 years ago, Austravel has been named national tour operator of the year three times in the last five years at the Tourism Australia Awards.
For all the latest travel news click here
Follow us @travelbite