Madagascar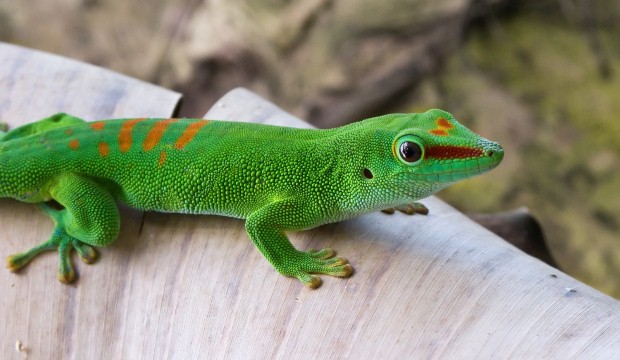 ---
The island of Madagascar, off the coast of Africa, has marvellous national parks featuring wetlands, mangrove forests and abundant wildlife.
Anyone who watched David Attenborough's Madagascar series will appreciate that Madagascar is one of the most unique places on Earth. Due to its isolation from mainland Africa, numerous species of plants, mammals and reptiles are distinctive to Madagascar alone. Probably most famed are Madagascar's colourful and ever-changing chameleons and the various breeds of the beguiling Lemur. Spend some time discovering this fascinating wildlife in the Réserve Spéciale De L'ankàrana and Parc National D'ankarafantsika.
Visit the Avenue of the Baobabs in Madagascaris – a collection of 100-foot high, 40-foot wide Boabab trees – indigenous and limited to the African flatlands. Equally incredible is the Tsingy de Bemaraha, a forest of dense spiky limestone formations that have formed over thousands of years and look like a giant hairbrush from above. After a day of discovery, relax on one of Madagascar's sandy shores.
Madagascar Essential Information:
Capital: Antananarivo
Places of interest: Madagascaris, Tsingy de Bemaraha, Réserve Spéciale De L'ankàrana, Parc National D'ankarafantsika
Time Zone: GMT +3
Language: Malagasy (official), French. To learn the basics of French visit www.bbc.co.uk
Currency: Ariary (MGA). For up-to-date exchange rates see: www.xe.com/ucc.
International dialling code: +261
British Embassy: visit the website for more information
More articles about Madagascar