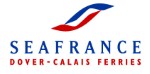 Top 3 destinations to drive to with a ferry from Dover to Calais
Thursday, 21 April 2011 12:00 AM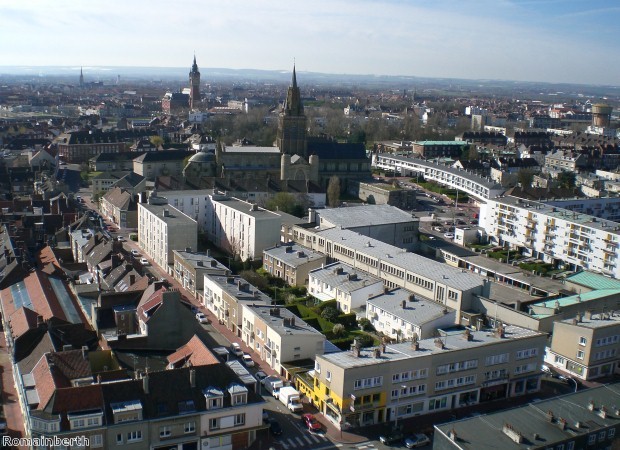 ---
Taking a ferry from Dover to Calais allows you great scope for driving to all kinds of exciting destinations. Of course, with so many places to go to, it can be difficult to know where to choose. However, you'll find that there is something for everyone, so read on to discover three of the best destinations to visit.
After taking your cheap ferry to France, you can travel to diverse places, from exciting theme parks perfect for fun holidays with the kids to historical journeys littered with echoes from the past.
Perhaps one of the most popular destinations, however, is Disneyland. Ideal for breaks with your children, this world-famous theme park is home to rides, shows, parades, themed hotels and much more.
While you can simply make a visit to the park in the form of a daytrip on your holiday, you could stay there for the whole duration of your break – something that is certain to go down well with your little ones! You could stay in hotels with themes ranging from New York and the Wild West to the castle-like Disneyland Hotel.
Once you step inside, your kids can meet all the characters from their favourite animated adventures and delight in rides for all ages. So, you'll find that no matter how old your children are, there'll be something for them.
Another top destination to visit is Paris, which is an approximately two-and-half-hour drive by car from Calais. This famous city's attractions need no introduction and they are ideal for romantic breaks for two, holidays with friends or family trips alike.
Its most famous sights include the Eiffel Tower, the works of art at the Louvre and Arc de Triomphe. Of course, there is so much more you can see and do here – make sure you sample the delicious cuisine and simply stroll around the picturesque streets to soak up the atmosphere.
Meanwhile, those interested in history may prefer our next top destination. Driving to northern France, you will find museums, monuments and memorials relating to world war one and world war two.
The landscape here still bears scars of the wars that raged on the fields and you'll discover much to see and learn at places such as Arras and Vimy Ridge.
Wherever you choose to go when you take a ferry from Dover to Calais, you can be sure of a memorable trip when exploring France.