Flybe scoops Regional Airline award
Thursday, 29 January 2009 12:00 AM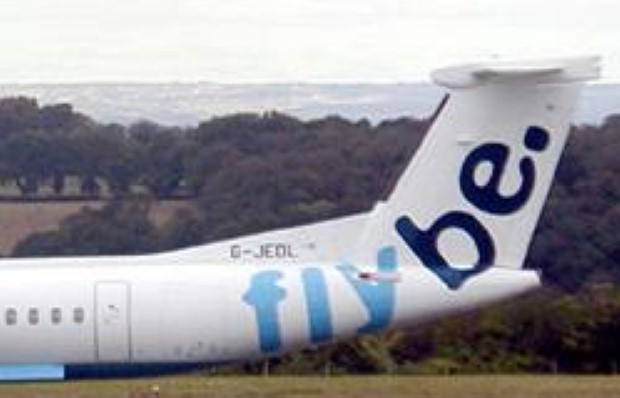 Flybe is celebrating the 2009 Regional Airline of the Year award announced earlier by the widely acclaimed US-based global industry publication, Air Transport World (ATW).
This global recognition is important for Flybe and also for UK aviation, given it is only the second time in the 35-year history of the Awards the winner has been from the UK, with five of the last six winners hailing from North America.
In fact, no British airline has won an ATW award in any of the 12 categories for seven years.
Flybe, the only British carrier featuring in this year's ATW Awards, clinched the top honour for "its strong commitment to safety and operational integrity", the judging panel adding it had also "been impressed by Flybe's successful growth strategy".
The acquisition of BA Connect in 2007 was also praised as "a bold stroke" which has helped to catapult Flybe into its leadership position among Europe's regional airlines.
In acknowledging its triumph, chief executive Jim French said: "This is a fantastic honour not just for Flybe but also for British aviation.
"ATW is the industry bible and for a British airline to win this award in the country that pioneered regional aviation is a tremendous achievement.
"Air Transport World has been the best read airline magazine in the world for 45 consecutive years and has a readership of more than 150,000, the majority of whom work in the industry, so this award is unquestionably Flybe's finest yet."
The judging panel also congratulated Flybe for its groundbreaking eco-label initiative that informs travellers of the environmental implications of their choice of air travel by offering them what ATW describes as "an environmental report card" on each flight they take.
Continues Mr French: "We're naturally delighted to have been recognised with such a prestigious international award.
"It is testament to the success of the unique business model that Flybe has created and which is quite distinct from hardcore low cost and legacy airlines."
Chris O'Toole