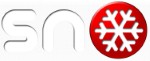 How to organise a ski holiday with a young family
Monday, 15 October 2012 3:24 PM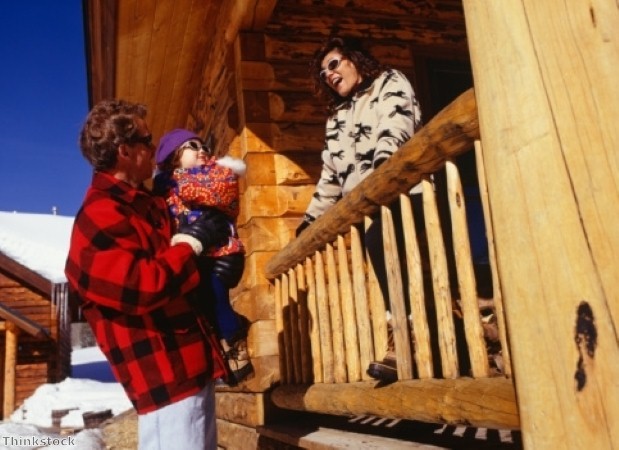 ---
Going on a ski holiday with young children isn't likely to be the most relaxing of getaways, and you might be concerned the holiday will end up being a fraught affair. However, there are ways of making sure your break is both relaxing and enjoyable – read on to find out more.
Be prepared
Before you head off on holiday, make sure you've covered all bases in terms of organising what you can in advance of travelling. Gather up your passports, make sure they're in date, and take out appropriate travel insurance for all members of your party.
Another consideration might be investing in a European Health Insurance Card if you're planning to holiday on the continent. This document will entitle you to emergency healthcare during your time in Europe, but it isn't meant to replace a regular travel insurance policy and won't cover things like repatriation or mountain rescue.
Stock up on warm clothing and remember to pack any medications you might need during your time away from home, as well as giving some thought to whether you want to book your ski and boots hire in advance to avoid queues when you arrive.
Choose the right location
There is a startling array of winter sports destinations to choose from, but you can narrow down your selection by considering exactly what you want from your getaway. If you're hoping to relax in the evening, a small, traditional village might be perfect, as you won't have noisy revellers to contend with every night.
Check to see whether your resort has kids' clubs and a ski school, so there's plenty to keep little ones entertained and the opportunity for them to pick up the skill if they haven't already, and also find out how close you are to facilities like a doctor's surgery and amenities such as shops or a pharmacy.
Pick suitable accommodation
Once you've settled on the right destination, you'll need to choose some accommodation for your stay. You can usually pick from hotel rooms, apartments, or chalets, and the latter is often a good choice if you need quite a bit of space for your little ones.
Hiring a chalet also means you won't need to worry about your neighbours being disturbed if your offspring have a bad night, and you can choose somewhere that is kitted out with plenty of equipment you'll need, like highchairs and sterilisers.
Ski chalets with childcare facilities are another option worth looking at, as you might decide to hire a nanny for a week or so to organise activities inside your chalet while you busy yourselves with other jobs. You can also often make use of patrol and baby listening services if you want to spend some quality time with your partner while the children are asleep.
Opting for a self catering chalet is a good way of sticking to a set budget as you can make your own meals and cater for any specific needs your children might have. Alternatively, if you'd rather not spend your holiday cooking, you may decide to stay in a catered chalet, which will see your meals prepared for you by a chef. You can select the level of service you'd like, which could simply be a buffet breakfast and packed lunches to take out with you, or you might add afternoon tea and a four-course dinner for when you return from the slopes.