Jobs in the industry of travel and tourism are all about helping people enjoy themselves while they're exploring the world around them. You encounter the people who work in the travel and tourism sector whenever you get on a train, book a journey to some far-off destination or explore a new hotel. Usually, people who like working with others and don't mind working beyond a nine-to-five schedule are well suited to a career in travel and tourism.
Depending on how you choose to get involved with the travel and tourism sector, you might find that your job takes you around the world. For instance, flight attendants and holiday representatives frequently fly to different destinations as part of their career roles. The main thing to remember is that jobs in tourism and travel focus on providing attentive, efficient and friendly customer service. This means that you're going to need excellent communication skills, a friendly nature and a lot of patience for this career.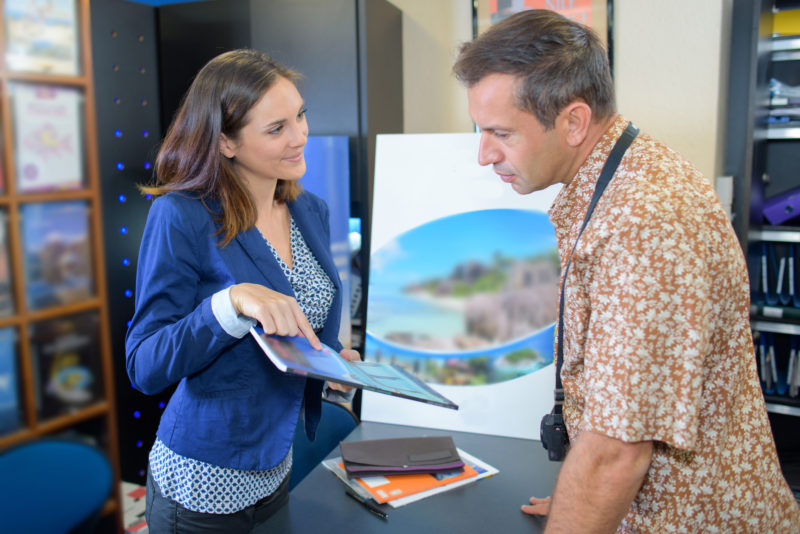 How to break into a job in travel and tourism
If you're interested in a career in travel and tourism, then you'll need to think carefully about your education. While you can work your way up through the ranks in this sector without any additional higher education, it's often much easier to find the job of your dreams if you're willing to invest in some extra training.
The career pathway that you'll need to take will depend on the type of job that you want. If you want to work as a travel agent, then you'll need to work on your interpersonal communication and gain a few qualifications through apprenticeship options and on-the-job training. Alternatively, if you want a career that's more focused on specific skills, such as one in air traffic control, then you'll need to think about getting a specialist degree.
Most people will be able to find their speciality and build a range of skills appropriate to the travel and tourism sector by taking a course at a higher education facility such as Bolton University.  Here, you'll learn important talents for your position in the travel and tourism workforce and will even be able to look into additional courses such as language and business management. As well as this nowadays it is easy to fax to email. BeBusinessed has an online how-to guide, making it all that bit easier when sending a contract back if an opportunity came up abroad.
A career counsellor may be able to provide additional guidance into the skills that you should develop if you want to be more competitive in the travel and tourism industry.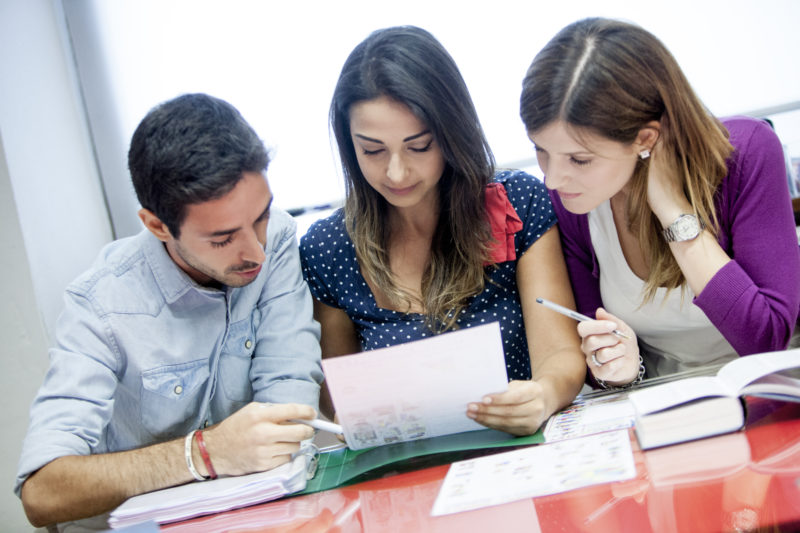 Career options for travel and tourism
With a degree in travel and tourism, you'll gain the vocational training that you need to strengthen your abilities in communication and management, which could significantly broaden your job prospects. Depending on the level of training and education that you receive, the options available for a travel and tourism graduate are vast and varied.
For instance, if you're interested in travelling around the world, then you might become a tourism officer, travel agency manager or holiday representative. There are also plenty of options available for people who like organising and managing events. Careers in the passenger service sector are another important element within the tourism industry. You might choose to work as part of an air cabin crew or a customer service representative on a train, cruise ship or coach.
While travel and tourism is still a sector where you can work your way up and access a range of jobs with a lot of hard work and a few qualifications, the more education that you have before you get started, the better your chances will be of landing the job that you want at an early age. Keep in mind that learning another language can be particularly useful in this industry, particularly if you choose a customer-focused role.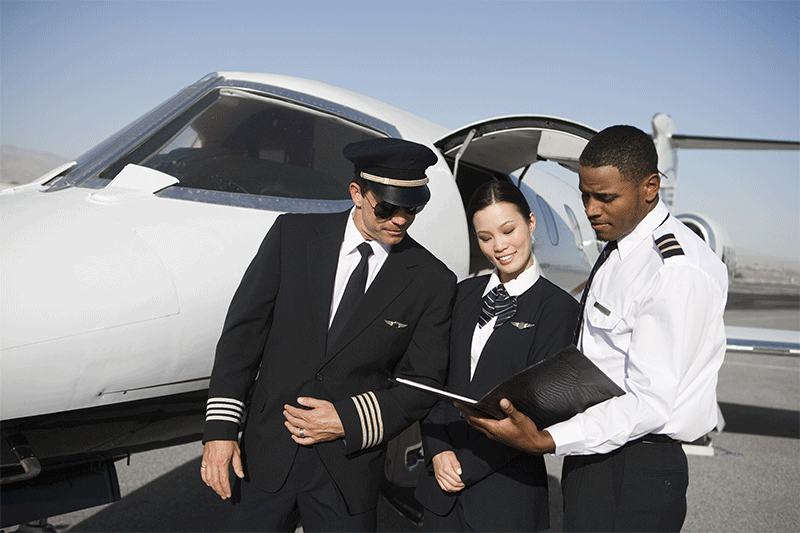 Finding your place in travel and tourism
Ultimately, a career in travel and tourism is perfect for anyone who likes the idea of travel, enjoys meeting people and does well in positions of pressure. If you know how to use your initiative, deal with customers when they're not in a great mood and solve problems quickly, then you should do well in the travel and tourism industry.
Additionally, some experts recommend that further skills can be helpful if you really want to excel in this sector. Basic accounting skills can be very useful, along with management and IT skills.
As one of the biggest sectors for earning potential, the travel and tourism sector is always growing, with more opportunities emerging every day. A career in travel and tourism could literally be your key to exploring the world.