If you're running an online business as a CEO or digital director in the travel sector, you'd surely be concerned about your brand's SEO strategies, and ultimately, improving productivity and efficiency of staff and operations in the company- to deliver a delightful customer experience. More so, making productivity a priority in your travel business is imperative because it is a competitive market which is highly customer-focused. Customers demand the attention of the human resources of a travel company, to guide and enable them to make the best travel decision. Inability to deliver the level of attention required equates to loss of business in many cases.
That is where a keen knowledge of project management comes to the fore. Even though you may be equipped with good experience and knowledge in the travel sector, as a professional, you'd still need dependable skills and project management tools to help build your business and manage your team better- to deliver world class customer service better than the competition.
This could include putting together a low budget but high value seasonal travel package for customers or getting a bespoke but complex travel project done on time and efficiently for a company, or creating a holiday plan for the annual leave allowances of individual employees. Whatever it is, it is important that you consider all areas that can affect the quality of output you deliver.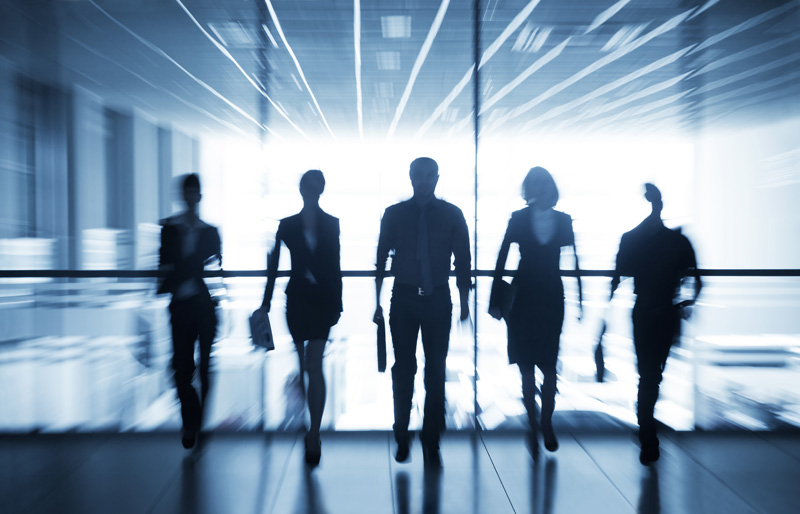 Maximizing Staff's Strength And Passion
As a travel company evolves, client base expands and diversifies, and business quickly flourishes. You may instinctively consider building a team with the objective of instilling your broad skills into every new hire. But as you'd soon find, or you may have found out already, this approach hardly ever works because in the travel sector, each employee brings their unique aura and enthusiasm when selling to customers.
The more effective system is to study and focus on the strength of individual staff members, break up travel projects and tasks into more manageable sub-tasks and use screen casting to step by step guidelines for each task.
Building Solid, Scalable Work Charts
This essentially means that you'd be setting up a travel team the way you'd build a machine- giving you a head-start, with a lot of benefits. It's the key to solving complicated tasks and keeping organised with travel tasks and planning destinations.
Top Project Management Software For Increased Efficiency
Nothing kills productivity and manifests revenue loss as disorganization in the travel sector. As a CEO or team manager, you'd discover soon enough that as the company evolves and more customers demand your service, the needs of your team will change.
To help you to manage the work flow better, you'd need to apply profound management tools that will give you leverage to make your travel team work smarter and more productively when dealing with customers and handling back end tasks.
For example, Trello. This project management software is available in both free and paid versions. It's ideal for listing complex tasks in smaller, easier-to-manage chunks for both staff and outsourced team members such as tour guides.
CRM Prosper Works is also a nice option. It has a simple user interface, but the fact it is Google- recommended and pocket friendly, is proof that it's a valuable tool for keeping up to date with daily tasks and keeping track with the performance of each team member.
But if you really want to get that time sensitive project off the ground and completed on schedule satisfactorily, then your best bet is Teamweek. As its name suggests, this advanced but sleek project management software improves teamwork, and ultimately simplifies the work process- helping you and your team work smarter, not harder in dealing with travel related work processes.  You and your staff would be able to get things done more swiftly before taking on new challenges and reacting to customers demand in the travel sector.