Find special offers on Jersey.com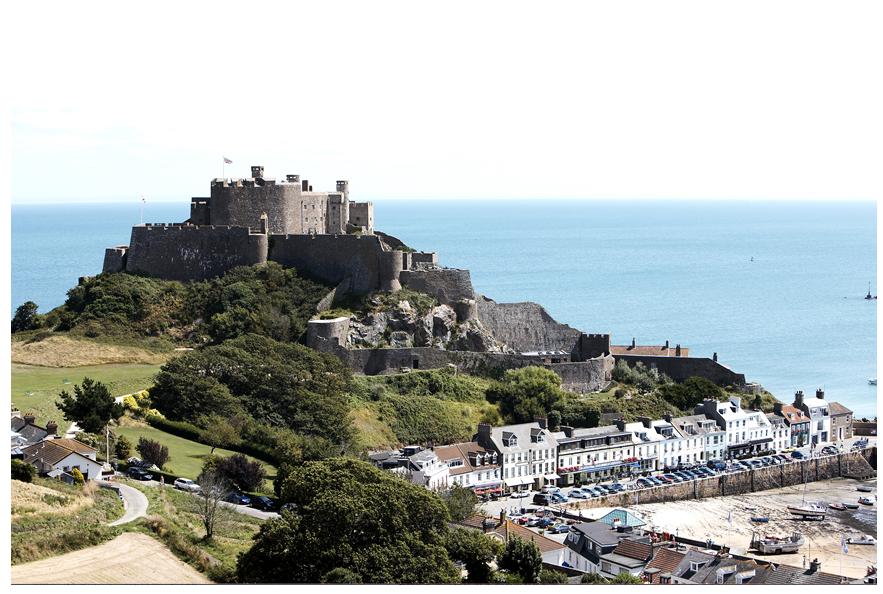 Jersey is the largest of the Channel Islands and is the perfect place for short breaks, week-long holidays or even daytrips from the UK mainland.
Its beautiful coastline and sandy beaches are a haven for anyone who enjoys spending time outdoors and there are many attractions to discover further inland. If you want to plan a trip to the island, you should check the special offers on Jersey.com, where you could find that you are able to save money on accommodation, car hire and flights, among other things.
What special offers are available on Jersey.com?
At Jersey.com, you will find a wide range of special offers available to help you get your holiday off to the best possible start.
After all, if you can save a little money before you go you'll have a bit more cash in your wallet to use enjoying all the fun attractions that Jersey has to offer! If you are planning to spend a weekend or a week on Jersey, one of your biggest expenses is likely to be accommodation.
You will find special offers on Jersey.com that can help you stretch your budget and seek out wonderful hotel rooms or self-catering cottages to suit your needs. There are two, three and four-star hotels for you to choose from, as well as small guest houses and accommodation where you can cater for yourself.
You may receive a discount on the overall cost of your break – or you could be given a free night if you book to stay for six days, for example.
Getting to Jersey can also be made cheaper by our special offers. We regularly feature deals from airlines that fly to the island, as well as ferry companies that make crossings from Poole or Weymouth.
And that's not all – you may want to hire a car during your stay on the island to help you get around and see the sights.Offers on car rentals could mean that you are able to reach all of Jersey's attractions without spending too much money.
Look out for deals on Jersey activities
When you come to Jersey.com, you will also be able to find special offers on activities that you can participate in during your stay.
If you enjoy spending time on or in the water, make sure you check our deals to see if you can save any money on a sea kayak course or tour around Jersey's coast.
Meanwhile, if you would rather stay on dry land, you may prefer to take to two wheels to explore the island and you could find that savings can be made on cycle hire and tours.
If you are travelling with your family, you may be able to get a special deal on a day out that caters to groups with children, giving you the chance to have a great time out and about with the kids.
Come to Jersey.com for all your Jersey travel needs
At Jersey.com, you will find much more than just special offers.
We can provide you with a host of information about the island, its history, the best places to visit and any events going on. You can use our website to research every aspect of your break, from accommodation to car hire, as well as being able to book through a number of specialist tour operators offering travel to the Channel Islands.
So, what are you waiting for? Visit Jersey.com today and start planning your trip to the island!
---